Zapier connects you with hundreds of the best business and productivity apps. So, if you'd like to connect your BulkSMS account to Google Sheets, Salesforce, Facebook, Slack, or any of the other applications listed here, just use our Zapier integration.
For now, you can choose one of three trigger events:
Message sent
Message received
Delivery reports
And you can set up a Send Message action event based on the triggers above or available on the other app you're using.
Join the Early Access Program now.
Contact us here if you need any help with creating a Zap.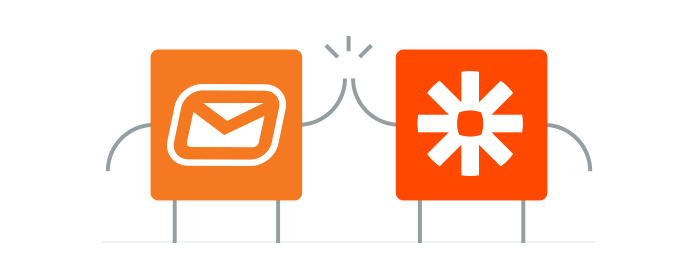 Benefits of this app:
Individual triggered messages.
Send and receive SMS messages from the app of your choice.
Send and receive SMS messages to the country of your choice.
Send long SMS messages (longer than 160 characters).
Send Unicode messages.