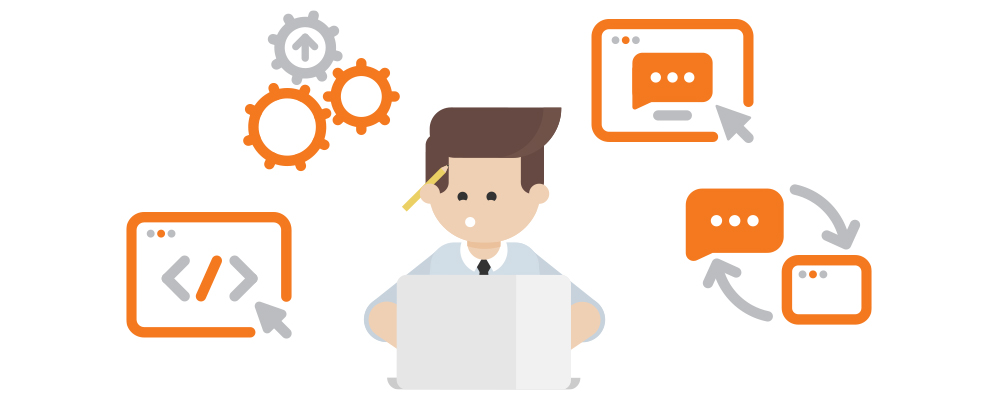 You can send SMS messages from your website, e-commerce store, or any other application using our API. An SMS API is code that links one platform to another platform - or device - using SMS.
Once your software has been SMS enabled, you no longer have to manually log in to an application or platform to send SMS messages. Instead, these protocols allow for SMS messages to be automated.
Click here to read more about our SMS API or take a look how our customers are using SMS API solutions to SMS enable their websites.