BulkSMS.com in Kenya
Get your messages across with BulkSMS.com. Use any or all of our SMS Messaging Solutions whenever you need to. Using our platform, you can quickly send any short and important SMS messages worldwide, or locally to Kenya. You can easily send transactional messages like one-time passcodes and SMS alerts, or promotional messages from your CRM system or sales desk. Look at our case studies to see how our customers are using our SMS gateway.
Messaging routes specific to Kenya
The default messaging routes to Kenya are via indirect connections. We have direct connections to Kenya which are more reliable than the indirect connections. Direct connections also enable replies via local standard rated shortcodes. There are restrictions on the direct connections in that they may not be used for marketing messages and neither may messages contain adult content. If your messages meet these requirements, please request direct connections by emailing support@bulksms.com indicating what sort of content you will be sending, and your username.
The costs of sending via the direct connections is the same as sending via the Standard route to Kenya. There are no other costs.
Advanced 2-way SMS functionality that directly integrates with these platforms
Supported Networks in Kenya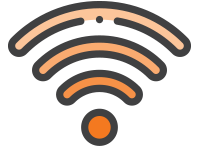 Airtel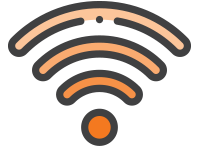 Jamii Telecom (Faiba)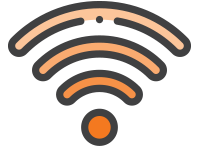 Safaricom (GSM)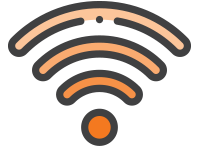 Telkom (Orange)
Test Your Network
Send a test Message to your Mobile Phone