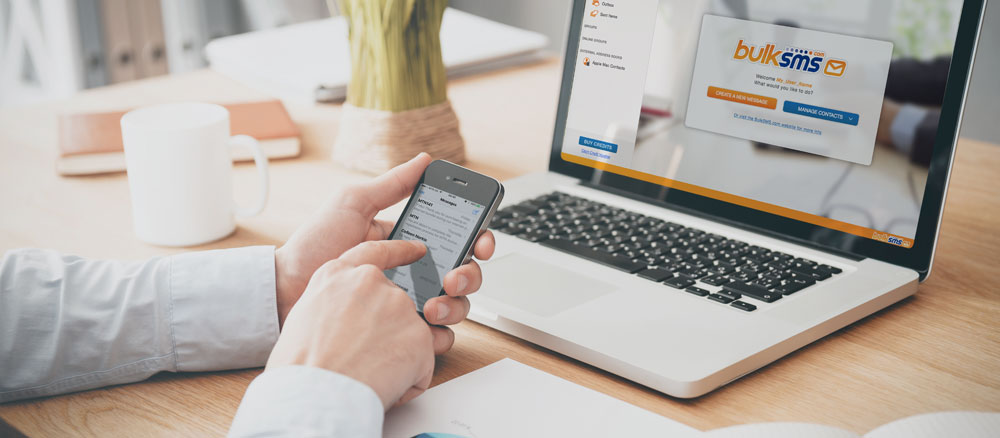 The BulkSMS Text Messenger for Apple Mac is a product that is in a beta testing phase. What does this mean?
We feel confident that you will be able to use the app for your everyday messaging needs, but you should be aware of and agree to the following;
We might contact you occasionally to see how things are going or to let you know about updates.
You need to be running at least OS X Yosemite (10.10) or later.
Even though the software has been satisfactorily tested, the app might still fail, possibly as a result of external factors. Please report any problems to us.
In the event of the app crashing (the app closes without warning), please copy and paste the subsequent crash report content to an e-mail and send the e-mail along with your BulkSMS username, to support@bulksms.com
You should not use this product for life-critical messaging or safety-critical messaging.
Our standard terms and conditions apply.
Please do contact us with any comments, ideas or suggestions for improvements.
We value your feedback and look forward to hearing from you. Our contact address for all related communication is: support@bulksms.com