With our Salesforce integrations, connect with your contacts through automated workflows from within Salesforce, or use our powerful Integration Gateway to reach all your contacts in a single batch send.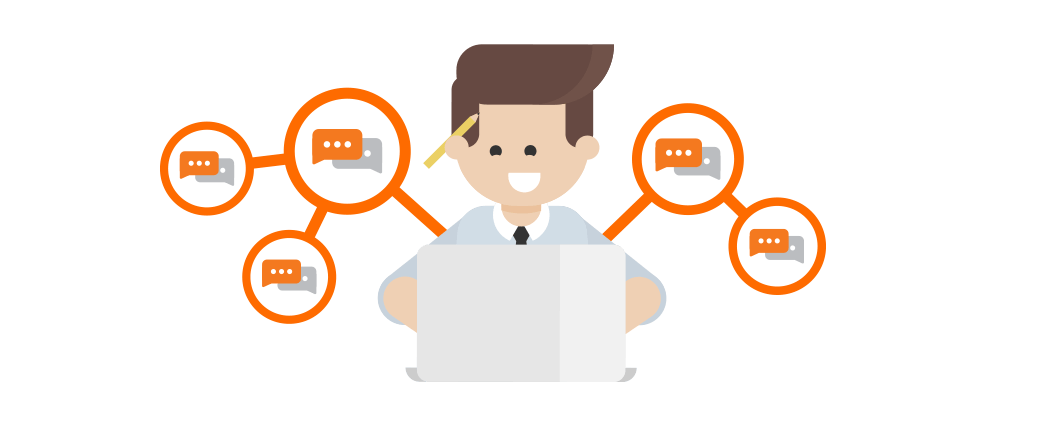 Standard Functionality
Like with any other SMS integration you have access to standard features like:
SMS-enable contact, lead, and case-based workflows

Send individual SMS text messages directly from the contact screen

2-way messaging capability

Send bulk messages to custom lists for contacts

Send bulk messages to contact list views

Contact history and activity is updated when messages are sent and received

Receive and view delivery reports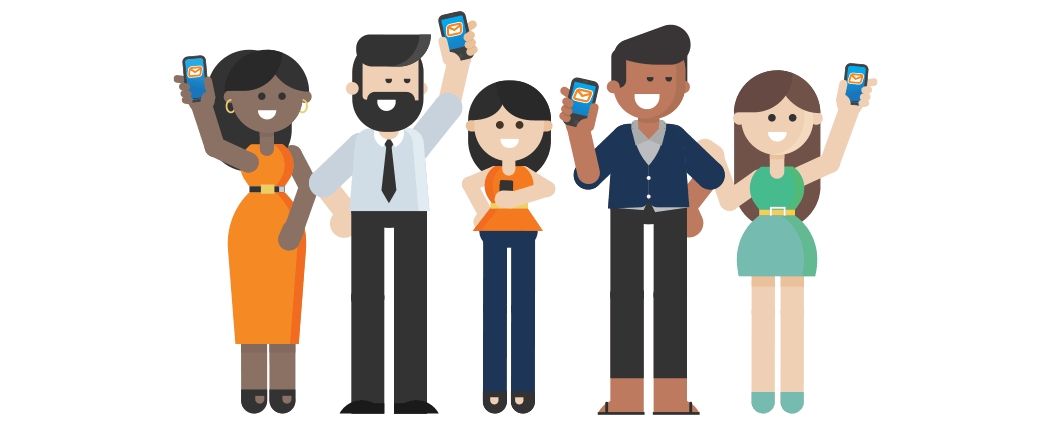 Additional Functionality
We've added some additional functionality that is unique to the BulkSMS App for Salesforce. You can easily:
Get access to our powerful Integration Gateway for large volume sends

View and purchase BulkSMS credits from within the Salesforce interface

Preview your messages before you hit send

Create as many message templates as you need

Send long messages and Unicode messages

Personalise your messages with tokens

Use smart tokens to fix your message content
Why BulkSMS?
Batch Sends – Link your Salesforce account via our powerful Integration Gateway to send batch messages to entire contact lists within minutes.
Global Coverage – Get access to over 800 networks in more than 200 countries, making sure your messages get delivered.
No Subscription or Fees – There are no subscription or monthly fees. You will only pay for messages sent.
Cloud-based App – Send messages anytime and from any internet-enabled device, no matter where you are.
Quick and Easy set up – Our Integration Gateway is built to quickly and easily link to your Salesforce account without needing a developer.
Getting Started
If you're already a BulkSMS customer, you can log in to the Integration Gateway using your BulkSMS.com login details.
If you're new around here, sign up to BulkSMS and then head on over to the Integration Gateway to get started.