Annette Laing Property Consultants (ALPC), based in Cape Town, South Africa, knows how important clear, accessible, and timely communications are. From managing tenants and homeowner's associations to contractors and suppliers, using a platform that keeps a clear record of communications while saving valuable time and money is critical.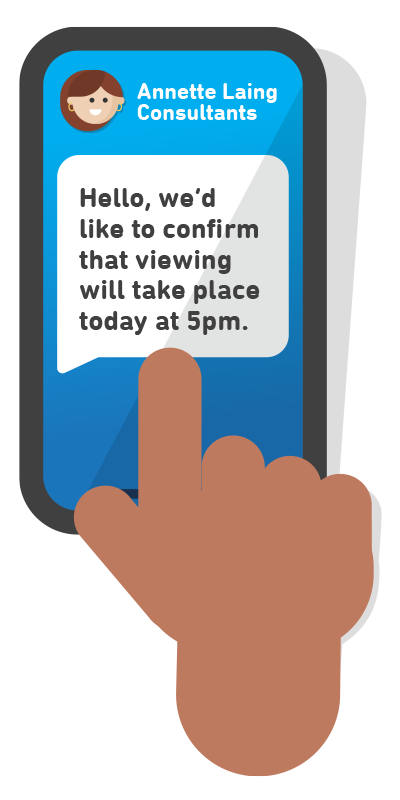 ALPC turned to SMS about three years ago to reduce costly telephone calls and simplify property maintenance management. Susan Beardwood, property sales manager and office manager says, "We use SMS for different reasons. We send SMSes to prospective clients when they respond to our adverts, we keep in touch with our contractors via SMS, and we send monthly SMSes to all of tenants, reminding them of the services and rental due."
Why choose SMS?
Managing over 200 sectional title complexes, and all the admin that goes with it, is no easy feat, which is why the company needed a solution to streamline all communications, while also keeping a record of any messages sent or received.
"SMS helps us make sure that all of our clients and contractors are kept in the loop and are up-to-date at all times. Clients always have their cell phones on them and see SMSes much sooner than they see email, and with SMS we have a written record of every piece of communication, which isn't always possible when making phone call," says Susan.
To find out more about how our Web App can streamline your communication, click here, or take a look at how some of our other customers are using SMS in their industry.