BulkSMS.com gets the message out to local estate residents
Big Bay is situated in Cape Town, South Africa at the beginning of the West Coast tourist route. It is known for its long white sandy beaches and is favoured by families, beachcombers, surfers, kite boarders, and windsurfers alike. With postcard views of Table Mountain, Big Bay is home to hundreds of residents and is also a popular tourist destination year round. Among this booming residential community, the Big Bay Homeowners Association (BBHOA), comprising of Blouberg Hills Estate and Sandown Estates 1 and 2, is responsible for 206 private properties. To ensure a high standard of living for residents, the estates are regulated by good governance and building practices and estate rules. The benefit of which is a more desirable and secure living environment, resulting in sought-after properties.
To ensure that the residents are informed and up to date with the goings-on at the Estates, Markus Savage, manager of the Estates, found that there was a need for a communication channel that was reliable, quick and effective. After trying to make use of emails and telephone, Savage started using the BulkSMS Text Messenger desktop application in 2010 to communicate with home-owners. Savage's use of the service consists of sending general updates, proposed construction by neighbours and event reminders as well as emergency notifications in the case of fires, illegal intrusions onto the estate, disruptions to water-supply, planned power outages, etc.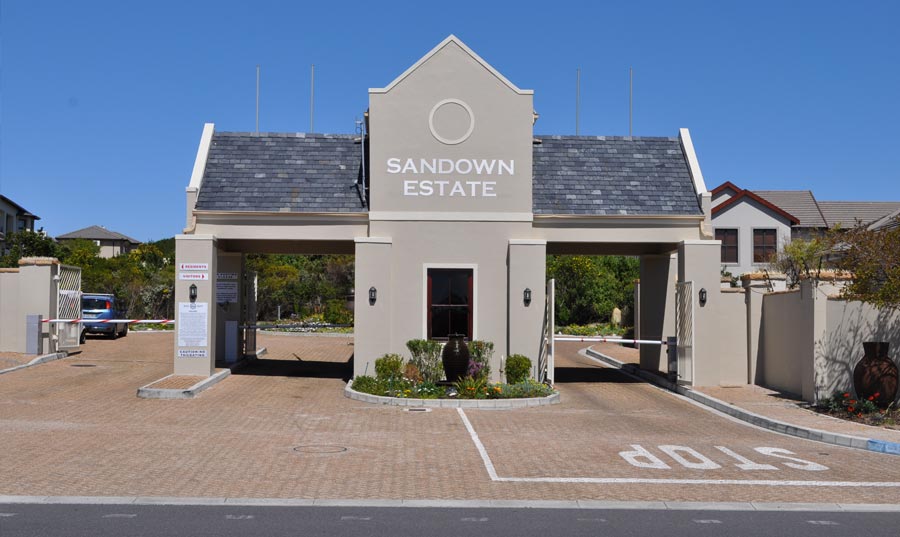 When asked why he selected an SMS solution instead of other popular mobile communication channels, Savage insisted that bulk SMS messaging was not nearly as time-consuming to manage as the other platforms and provided timely responses and proof of delivery.
"SMS has proved to be a great way to notify estate residents of any unexpected inconveniences. For example, when there is a new property development or electricity outage we inform the residents of the upcoming disturbances via SMS. This allows us to manage residents' expectations and reduce complaints," says Savage.
According to Dr. Pieter Streicher, managing director of BulkSMS.com, "The way that BBHOA uses SMS messaging proves that it remains integral to important and short communications sent to predefined groups of contacts. Examples such as this reaffirm that SMS is not only suited, but can be used effectively, to encourage proactive and responsive communication within a community."