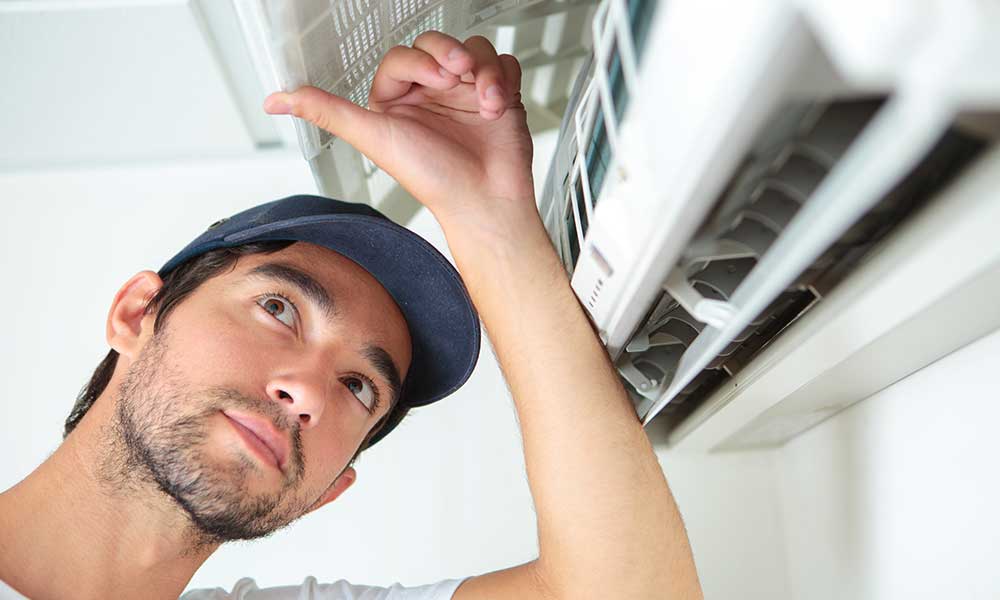 The importance of effective heating, ventilation and air conditioning (HVAC) systems in commercial and residential buildings should not be underestimated. Not only do these systems control and maintain the temperature throughout the building, but they also help improve indoor air quality by reducing airborne pollutants and bacteria. To ensure healthy air conditions are regulated and maintained, these HVAC systems need to be continually monitored and technicians notified immediately of any change in status. It is for this reason that Service and Technique S.A. (S + T S.A.) turned to SMS.
S + T S.A., a Swiss company specialising in digital solutions, have developed a building management software suite called Digimat. This cloud-based suite is a collection of software tools which work together to digitally control HVAC servers. This software is linked to a supervision platform (RWS) which constantly monitors the system's performance and sends notifications if anything goes wrong.
Once Digimat is installed and a problem arises with one of the HVAC servers, an SMS message is automatically sent via the RWS supervision platform to the relevant HVAC operators or maintenance teams, alerting them immediately. They can then attend to the problem remotely by logging into the platform or by sending out a technician to resolve the problem onsite.
According to Frederic Hess, director at S + T S.A., "If a user wants to be notified when there is a problem, they can choose to receive an SMS. This automated SMS then gets sent from the cloud supervision system to their mobile phone. This means that the client is immediately informed of the problem and can get their designated teams to attend to it with minimal delay."
The use of the BulkSMS API has allowed Frederic to offer a reliable and fully integrated solution to his clients. And because SMS allows for instant, succinct and reliable alerts, it is perfectly suited for these notifications.
"This is a great example of how application-to-person messaging is used for monitoring HVAC systems. The very nature of SMS means that alerts can be sent at any time, even when staff are off site. SMS notifications are a trusted solution for monitoring an event that may signal a problem, enabling designated staff to act swiftly to remedy the situation," says Dr Pieter Streicher, managing director of BulkSMS.com.