Scottish Property Agency turns to SMS to streamline communication
Established in Scotland in 2011, Excel Sales & Letting was initially established by Joann McIntosh, with the aim of providing proactive, efficient, and reliable customer service to all property customers in South Lanarkshire town of Hamilton. What started out as a small rental agency had, by 2013, grown to a full service offering and now provides a full range of property assistance including the sales and letting of homes across the Central Belt of Scotland.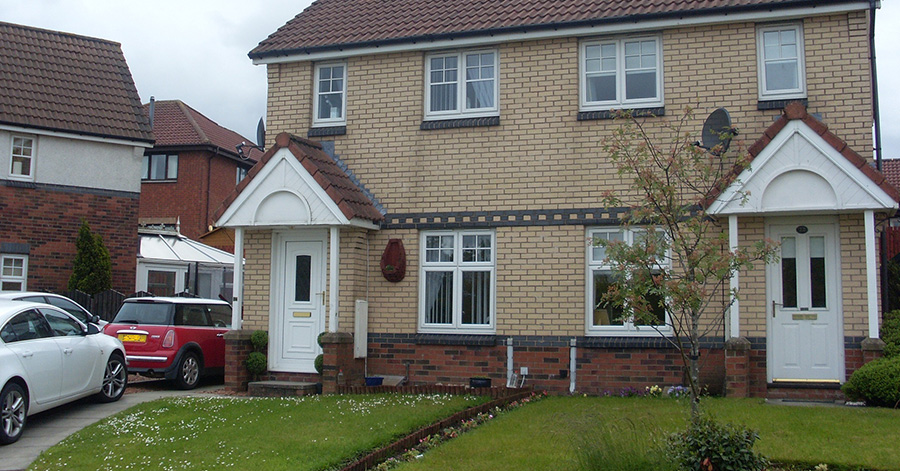 Excel Sales & Letting prides itself in delivering quality service in all areas of the property industry which means ensuring that their clients stay informed of any appropriate developments in the area. With the success of the business relying heavily on customer interaction and successful communications,, McIntosh started to investigate mobile communication channels that were both reliable and efficient. Her aim was to specifically decrease the number of missed appointments set up for property viewings/show houses and for any routine or other building maintenance arrangements.
According to McIntosh, the Excel agents needed an alternative method to communicate with clients as email and telephone calls were often not responded to timeously. In an effort to decrease the rate of missed appointments and improve communications between agents and clients, McIntosh started to investigate SMS messaging as a communication tool and found this met Excel's requirements.
McIntosh started using the BulkSMS Text Messenger in early 2013 to remind new customers of their appointments, as a means of following up on correspondence with existing clients, and for sending out rental payment reminders to tenants.

When asked why SMS was chosen as an alternative to email and phone calls, McIntosh stated, "SMS is better received than an email or a call as many of our clients can't answer personal calls during business hours and emails often get lost or forgotten about." McIntosh went on to say that SMS has provided responsive communication between their agents and clients, it has reduced the number of missed customer appointments, and it has improved overall communication between Excel staff and their customers.
According to Dr Pieter Streicher, managing director of BulkSMS.com, "We have noticed an increase in the use of SMS messaging by estate agents for exactly the reasons Excel Sales & Letting have stated. The time it takes to type and send an SMS message, and the ease with which the message recipient can respond to an SMS notification, aids estate agents in their daily planning, property viewings, scheduling property maintenance or sending out rental payment reminders. Recipients are quick to respond to the SMS messages if they cannot make their scheduled appointment, and the estate agent isn't left waiting and wasting potentially productive time."