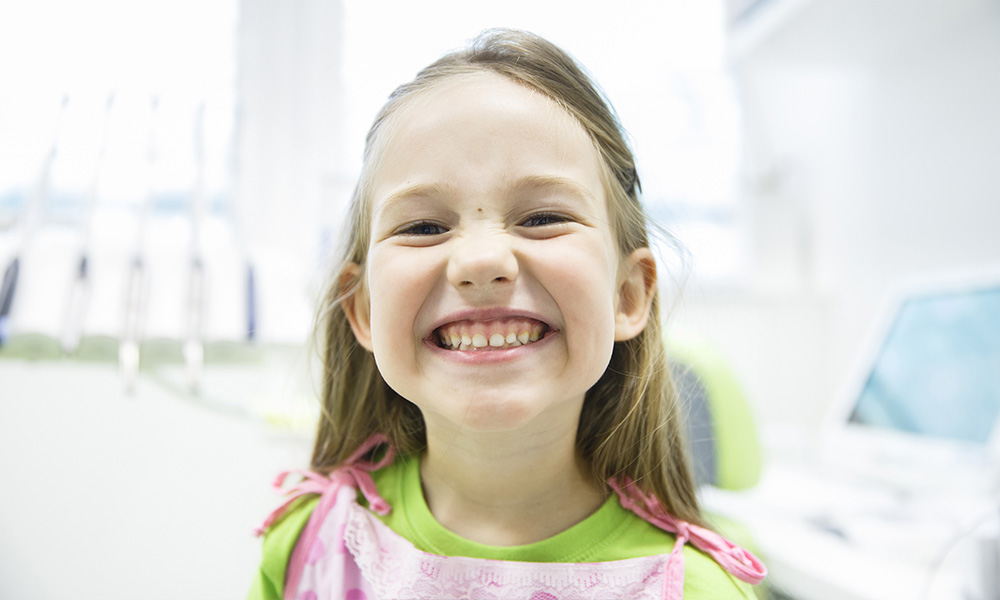 Dental studios across the world are often faced with missed appointments and late payments. This is frustrating for the practice as it wastes time and valuable resources when following up with patients. Many healthcare practitioners have turned to SMS to reduce these frustrations; this not only bridges the communications gap, but also ensures patients are reminded in due time of their appointments and of any fees owing. One such healthcare provider, a dental practice based in North London, has integrated SMS into their bespoke customer management system, which means that SMS messages are sent automatically to patients as and when necessary.
Michael Ward, Co-owner of Kindandental, did the integration himself using our SMS API. Ward tells us that, "The integration with the BulkSMS API was extremely simple and it means that appointment reminders are automatically sent from our system two days before and on the day of every appointment."

When any of the dentists or receptionists need to communicate directly with the patients, they can do so from the patient management system. Once the message has been entered, SMS messages are sent automatically to the patient, or group of patients. Ward notes that, "This is a powerful tool to communicate quickly and efficiently with a large number of patients".
Additionally, any patients can be added to a predetermined list in the patient management system. This system then automatically sends monthly payment reminders via SMS until the amounts owed have been paid. "This has proven effective in making sure that we receive the necessary payments from our patients in a timely manner," says Ward.
When asked why SMS is used as a primary form of communication with the patients, Ward says that they've found that SMS messages tend to be better received by the patients. "We do use email to communicate with out-patients, but we have found that emails can easily get lost in junk folders or patients simply don't read them. SMS is simple, effective and affordable," says Ward.
"Over the past few years, we have noticed an increase in the use of SMS in the healthcare industry. Kindandental's use of our SMS API solution is the perfect example of how SMS is being used to ensure successful communication between healthcare providers and patients. SMS bridges the communication gap and keeps the patients informed, up to date and, indirectly, healthy!" says Dr. Pieter Streicher, managing director of BulkSMS.com.