Launched in 2003, Last Minute Musicians is the United Kingdom's leading live entertainment portal. It provides listings for live musicians, bands and entertainers across the UK. By providing a hassle-free service, this responsive online portal enables customers to browse musician profiles, read reviews, listen to audio, watch videos and make bookings or enquiries directly from the website.
Once a customer creates an account with Last Minute Musicians, they gain access to the online directory. The customer can then log into their account, browse through the directory and make an enquiry about a certain musician or band. Once an enquiry is made, an email is automatically sent to the band representative, prompting them to respond to the request.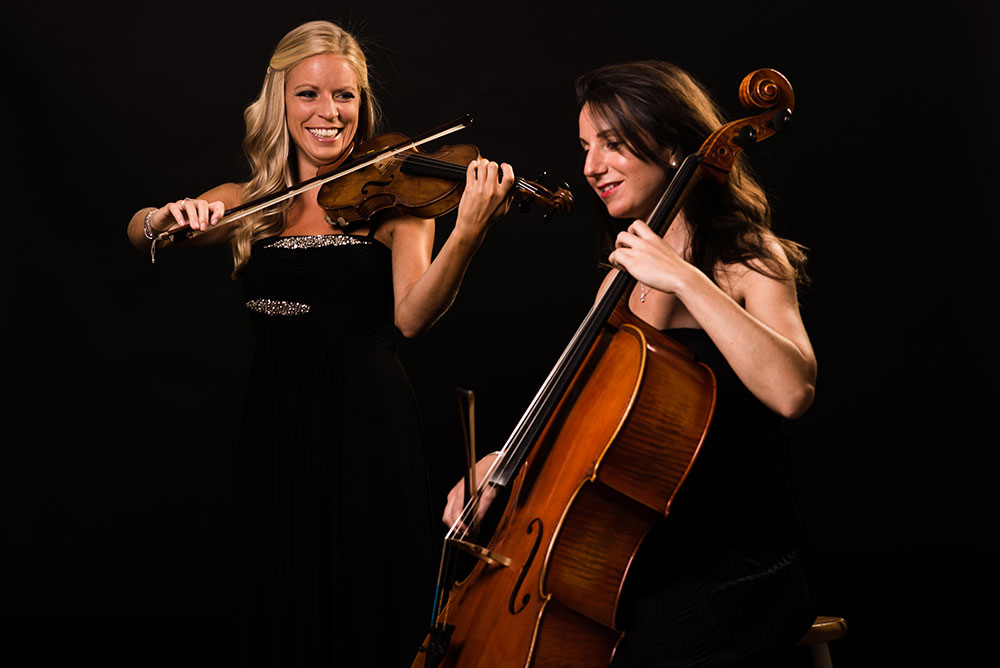 "This process has proved very effective in most cases, however, emails often end up in spam folders which delays the process of the musician responding to the client." says Adam Hughes, Company Director. Hughes realised that they needed to implement a process by which the musicians would receive a second alert whenever the client noted the enquiry as urgent. "We needed to be able to notify the musicians in a way that was sure to be seen by them. We needed to SMS enable our online portal," says Hughes.
"The SMS API integration into our online directory has proved extremely effective as it speeds up communications between the client and the musician. We have found that the musicians see to the enquiries on the website much faster when they are notified via SMS." says Hughes. He goes on to say that the use of SMS notifications has also improved their customer service as it ensures that each client is responded to in a timely manner.
"Last Minute Musicians use of our SMS API is another great example of how SMS messaging can be used effectively to communicate time-sensitive information. Their use of automated SMS illustrates the importance of having a reliable broadcasting tool as part of the communications matrix within any environment." says Dr. Pieter Streicher, managing director of BulkSMS.com.