Bulk SMS does swimmingly
Ripley Amateur Swimming Club and Life Savers (RASCALS) is based in Derbyshire, England and is home to approximately 350 club members. RASCALS was founded in 1973 by Frank Mansey whose primary desire was to teach as many people as possible to find pleasure in, and be safe in and around water. Soon after RASCALS was founded, Frank noticed that there was an increase in requests for the Club to host Life Saving lessons. Lifesaving training was then hosted every Friday evening until it became one of the regular Club activities alongside teaching and competitive swimming.
As it stands today, the original goal remains the same as RASCALS provides swimming training to anyone from the age of 5 and up and from here the members can develop through various levels of swimming to acquire skills such as diving and tumble turns, and develop their stamina by swimming longer distances. Members are also encouraged to compete in various galas, and the Club enters a variety of competitions against other clubs in Derbyshire, Nottinghamshire and across the country.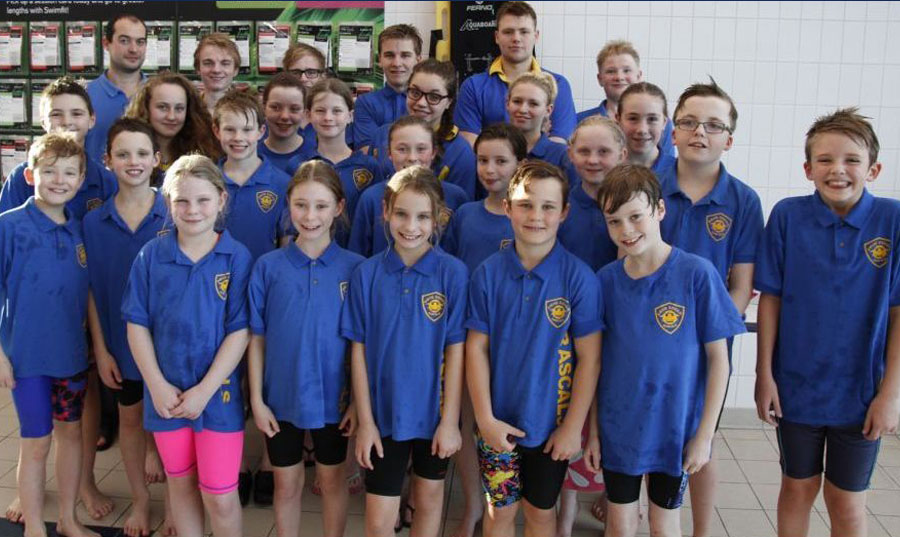 RASCALS also continues to provide and facilitate lifesaving training to any swimmers interested in diversifying their swimming skills. Both disciplines have produced swimmers and coaches who have variously achieved County, National and International status.
According to the current Chairman, Tom Parr, RASCALS has always been known as a "family Club" that encourages close communication and interaction between members. In order to ensure that the Clubs communication is both personal and effective, it was decided to use SMS text messaging as their primary communication method.
RASCALS started using the BulkSMS.com web platform in 2009 and has found that SMS messaging is the easiest and most efficient way to communicate with their members. According to Tom, "information on noticeboards, website and by email all rely on some effort being made to access it. We started using the BulkSMS service when our local primary school started using an SMS system and found that parents virtually always have their phones with them and do read the text messages."
The Club's use of SMS includes notifying members about swimming and lifesaving events, outstanding payments, pool closures and general Club information. A feature of SMS that Tom particularly appreciates is the fact that he can let members know of any important information at short notice, ensuring that all members are informed of impromptu changes that may require them to reschedule their plans for the day.
"In adopting SMS text messaging, RASCALS has optimised the management of Club communications to ensure that important information is delivery timeously to members," says Dr Pieter Streicher, managing director at BulkSMS.com. "Making SMS text messaging work for the Club adds a further level of community service to the important work they are undertaking in ensuring water safety and swimming competency among children".