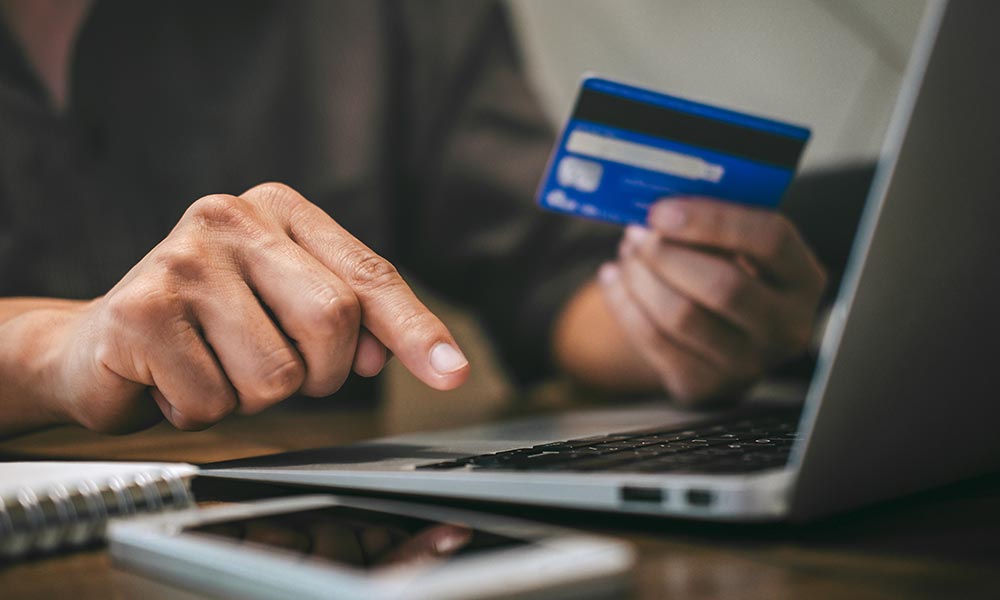 What are SMS Credits?
Credits are the "currency" of BulkSMS. To send an SMS, you will need a certain number of SMS credits in your account; the number of credits needed to send an SMS will vary depending on what country or network you are sending to. For example, on some networks, you might need 4 credits to send one SMS message, where, on other networks, you might only need half a credit to send one SMS message.
When buying credits, you can choose one of three payment options: Paypal, credit card or bank transfer. There are a few important things to note about each of these payment methods.
Credit Card and Paypal Payments:
When using Paypal or a credit card on our site, the credits are likely to reflect in your account immediately. However, in some cases, the payment needs to be approved manually. If our team does need to approve the payment manually, your credits could take up to 2 business days to reflect.
Bank Transfer
If you choose to do a bank transfer, please make sure that you include your unique bank payment reference number when making the payment.
Not sure where to go to buy credits? Follow the steps:
Step 1: Log in to your BulkSMS account here
Step 2: Click on the orange "Buy" icon on the top right-hand corner
Step 3: Enter your billing details and press save (you'll only need to do this once)
Step 4: Select your credit package and the form of payment you'd like to use (in this case, bank transfer)
Step 5: Click buy and follow the prompts (this is where we'll show you your unique payment reference).
Please bear in mind that it may take a while for the payment to clear and the credits will only reflect in your BulkSMS account once the payment reflects in our bank account.
Don't have an account? Sign up here…