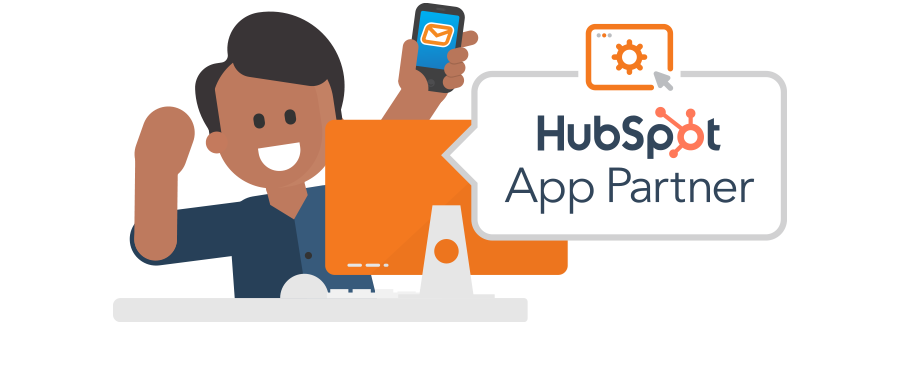 BulkSMS.com is now listed as an App Partner in the HubSpot App Marketplace. App Partners are independent software vendors who have built an integration with HubSpot and been accepted to the App Marketplace.
Once integrated, users can easily set up contact, company and deal-based trigger messaging to automate any workflows from within HubSpot. All sends, replies, and message statuses are recorded and can be viewed on both the contact's activity log or as a real-time, two-way interaction using the conversation widget. The integration has been developed in such a way as to enable a 360 view of all interactions, even if high volume sends are done via the BulkSMS Integration Gateway for HubSpot.
HubSpot's App Partner Program is an ecosystem of valuable third-party integrations. App Partners comply with a set of requirements.
"We're very excited about this integration and believe that we're giving HubSpot users access to a more robust and comprehensive two-way messaging capability. Either through SMS-enabling workflows or using our SMS Gateway for large volume sends, HubSpot users can now truly optimize their sales funnels using SMS," says Richard Simpson, Managing Director of BulkSMS.com.
You can learn more about the integration here.
About BulkSMS.com
BulkSMS.com provides application-to-person (A2P) messaging services to large and small businesses, public benefit organisations, and individuals. The company has a global market presence in more than 200 countries, including Europe, South Africa, the United Kingdom, and the United States of America.