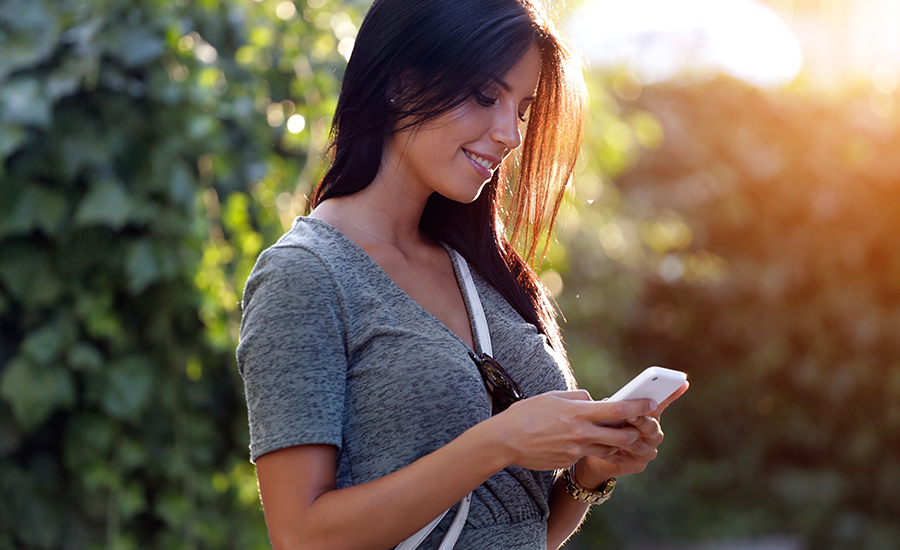 We're all aware that SMS as part of our personal daily communication has basically been replaced by chat applications such as Whatsapp and Facebook Messenger. Unfortunately, this obvious decline in person to person SMS messaging leads to the false notion that SMS is no longer relevant. The numbers, however, tell a different story, one in which SMS is very much on the up, particularly when it comes to enterprise messaging.
A recent study conducted by Mobile Squared indicates that as long as enterprises need to talk to customers, there will be a need for A2P messaging. They predict that the number of A2P messages being sent annually will increase from 1.67 trillion in 2017 to a staggering 2.8 trillion by 2020. The question remains though - will SMS be disregarded as a business tool in the face of instant messaging apps?
According to industry expert, Dr Pieter Streicher, CEO of BulkSMS.com, there are two alternatives to SMS as a business tool that may have an impact on this forecasted growth – WhatsApp Business, owned by Facebook, and RCS (Rich Communication System), which is driven by Google.
WhatsApp for Business…
Initially WhatsApp discouraged businesses from using the application, but changed its mind in 2015 and gradually started adding features for small businesses. One of these features includes the WhatsApp Desktop App. Another feature, specifically designed for large businesses, is the business API.
Despite the addition of these features, there are a few hurdles that stand in the way of WhatsApp replacing SMS as a business tool. For one, if small businesses choose to message consumers via WhatsApp Business, they can only communicate with customers that have WhatsApp installed on their phones; and in the case of broadcast lists, they can only communicate with customers who already have the number of the sender on their phone as a contact.
Secondly, the business API requires businesses to pay for WhatsApp messages. Businesses may only communicate with consumers who have initiated a message to the business. And even though replies from the business are free within 24 hours of the incoming message, they will need to be paid for after this initial 24 hour period. Because the business API is currently designed with large businesses in mind, it may pose challenges for any small business or lesser known brand wishing to send a short message to a mobile via this API
And then there's RCS…
RCS is a GSM standard (similar to SMS) intended to enhance SMS. It supports pictures, videos, read receipts and other features already supported by iMessage and Whatsapp. The intention is for all mobile phones to support RCS. If this is achieved, users will notice rich messages appearing in their SMS or native messaging app. Users will start using RCS without knowing it. Similar to SMS, RCS needs to be enabled on a Mobile Network Operator. Currently Japan is the only country where all MNO's support RCS.
It is not clear when all South African MNO's will support RCS, and with the high penetration of Whatsapp in SA compared to other countries, Whatsapp has a distinct advantage as a business messaging tool.
The complications that stand in the way of RCS overtaking SMS for business communications are varied. For one, Google is advocating RCS; their intention is to become the global RCS hub for business messaging, however, the harder they push, the less likely it is that Apple will support RCS. Google is also concerned about the risk of spam, and the approach has been to carefully vet all businesses to limit this risk. Only well-known brands are allowed to send communication via RCS.
SMS remains the solution…
With the barriers that continue to exist with Whatsapp Business and RCS, SMS remains the only viable business communications tool. SMS enables millions of businesses to communicate with their staff and customers. The relatively high cost of messaging and the limited message length (160 characters) acts as a filter, limiting spam, while allowing any business to adopt SMS without an impractical vetting process. SMS has dominated the text messaging space for business messaging for more than two decades, and it will continue to do so for years to come.