Customer engagement plays a vital role in both customer satisfaction and business growth for any e-commerce organisation.
The e-commerce industry is incredibly competitive and relies heavily on effective communication. Getting the right message out at the right time to the right customers is both a science and an art. And with so much weighing on the effectiveness of their communications, many e-commerce players have turned to SMS to deliver their targeted communications to the right audience at the right time.
Download our SMS in e-commerce e-book to discover how you can use SMS to enhance your customers' journeys as they engage and interact with your online store.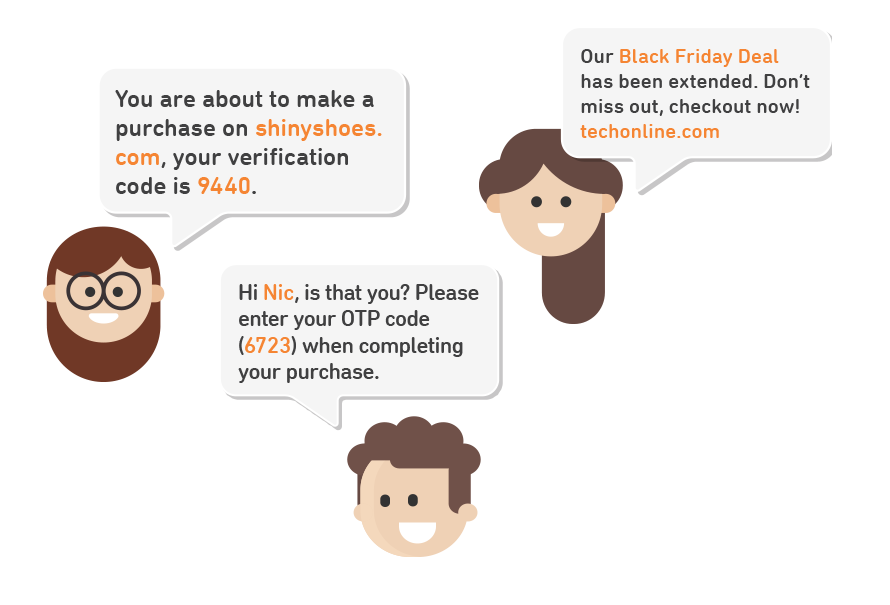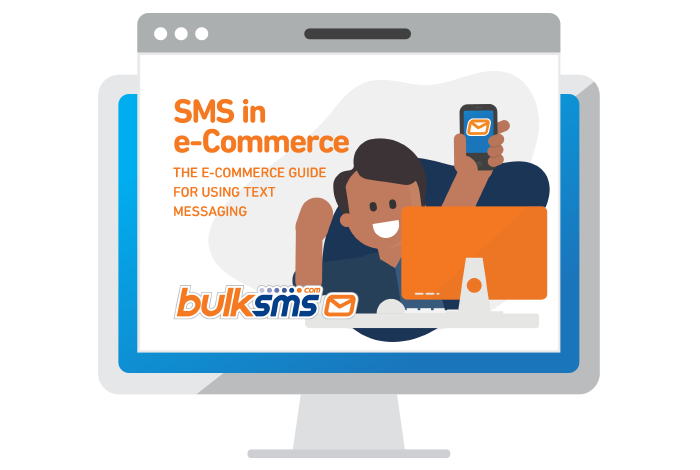 Download the BulkSMS.com
SMS & e-Commerce e-Book below!