How does it work?
When you're composing a new SMS message, you can now add an SMS Attachment. Click on "Add Attachment" in our Web App and you can add, for example, a PDF or JPEG to your SMS. This will create a url that will be added to the end of your SMS message that can be clicked on and viewed as a normal web page.
Why would you send an SMS Attachment?
Deliver branded content straight into the hands of your customers at no extra cost.
Maintain COVID regulations by sending digital menus, brochures, newsletters, meeting agendas, etc.
Make your SMS campaigns stand out by adding creative imagery and content.
Include more detail in your SMSes without having to send long messages.
Some content you might want to attach: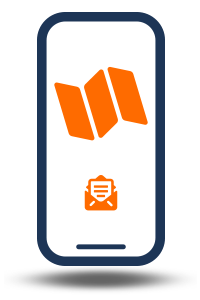 Brochures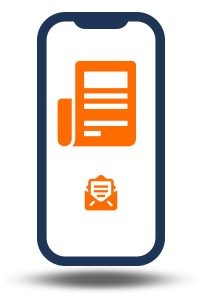 Newsletters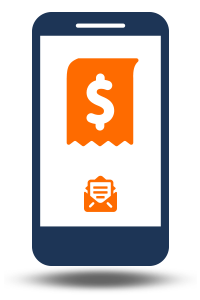 Invoices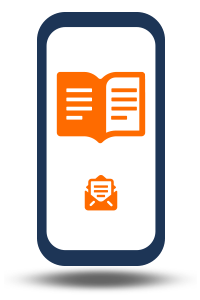 Menus