With our HubSpot integrations, connect with your contacts through automated workflows from within your HubSpot Account, or use our powerful Integration Gateway to reach all your contacts at once.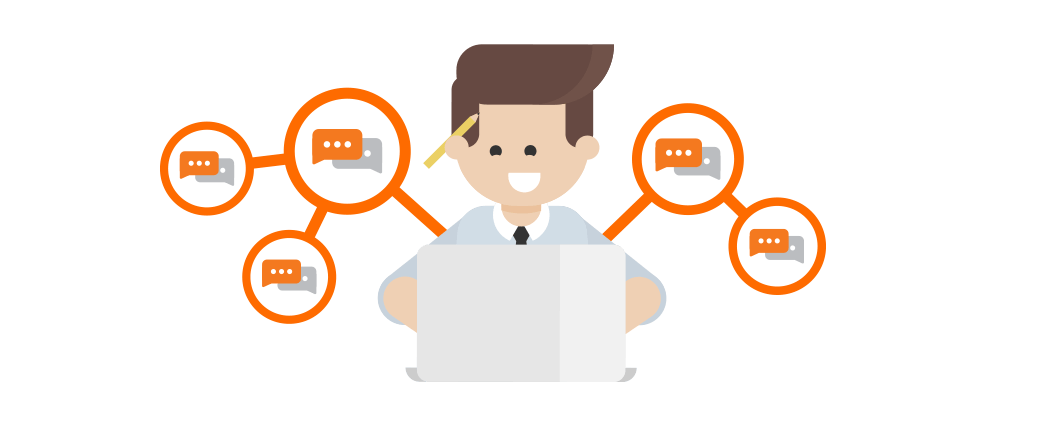 Integrating with BulkSMS from
within HubSpot
By linking to BulkSMS from within HubSpot, you can easily set your trigger(s), personalise your messages, and have a 360 view of all your SMS statuses and replies.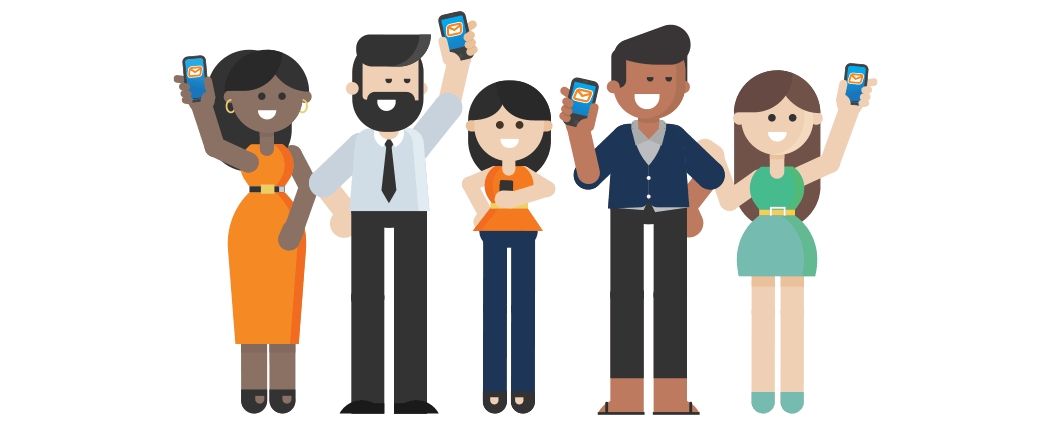 Connecting with your contacts from our Integration Gateway
Access your HubSpot contact lists directly from our ready-built SMS Integration Gateway. Send batch messages and view status and replies directly on your contact's profile.
Why BulkSMS?
Batch Sends – Link your HubSpot account via our powerful Integration Gateway to send batch messages to entire contact lists within minutes.
Global Coverage – Get access to over 800 networks in more than 200 countries, making sure your messages get delivered.
No Subscription or Fees – There are no subscription or monthly fees. You will only pay for messages sent.
Cloud-based App – Send messages anytime and from any internet-enabled device, no matter where you are.
Quick and Easy set up – Our Integration Gateway is built to quickly and easily link to your HubSpot account without needing a developer.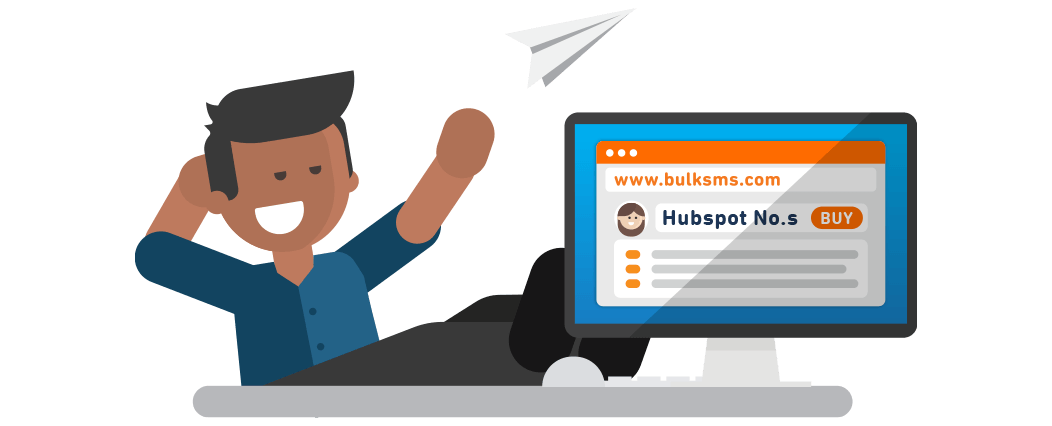 Why connect HubSpot and BulkSMS?
With this integration, you can:
Set up contact, company and deal-based triggers in HubSpot
Add a Sender ID so your contact can quickly identify who the message is from
Preview your messages before you hit send
Create as many message templates as you need
Send long messages and Unicode messages
Personalise your messages with tokens
Use smart tokens to fix your message content
Auto format and clean badly formatted numbers
Getting Started
If you're already a BulkSMS customer, you can log in to the Integration Gateway using your BulkSMS.com login details.
If you're new around here, sign up to BulkSMS and then head on over to the Integration Gateway to get started.