My Gadget Repairs offers cloud-based management software for repair shops. Their platform is created for business management and is fit with invoicing, CRM, repair ticketing, POS, and inventory management tools.
"Our software gives store managers an all-in-one platform to manage their stores. Whether they need to let a supplier know that stock is low, or they simply need to let a client know that a repair job is complete, the MGR platform does it all - and it does it all with the help of SMS", says John Smith, managing director.
The integration of SMS helps store managers keep their customers up-to-date on the progress of their repairs and it creates a more streamlined in-store process between the staff and the suppliers.
If you have any questions, or would like more information on this integration, you can read our case study here or simply visit My Gadget Repairs.
Getting Started
To start using the BulkSMS Gateway via EngageBay, sign up with both BulkSMS and My Gadget Repairs.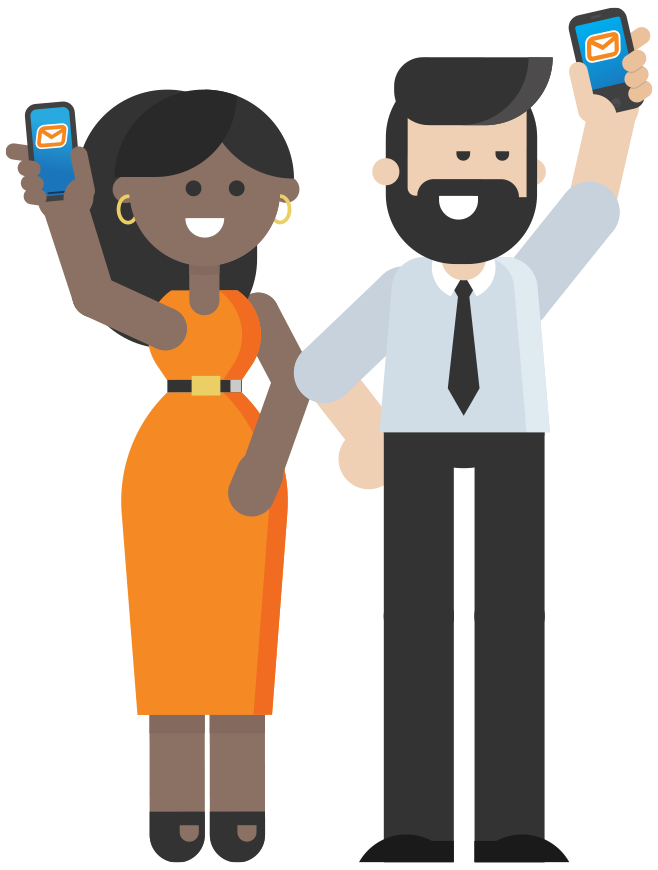 If you'd like to get started, register for a BulkSMS account or contact us for more information.
Register here
Email us