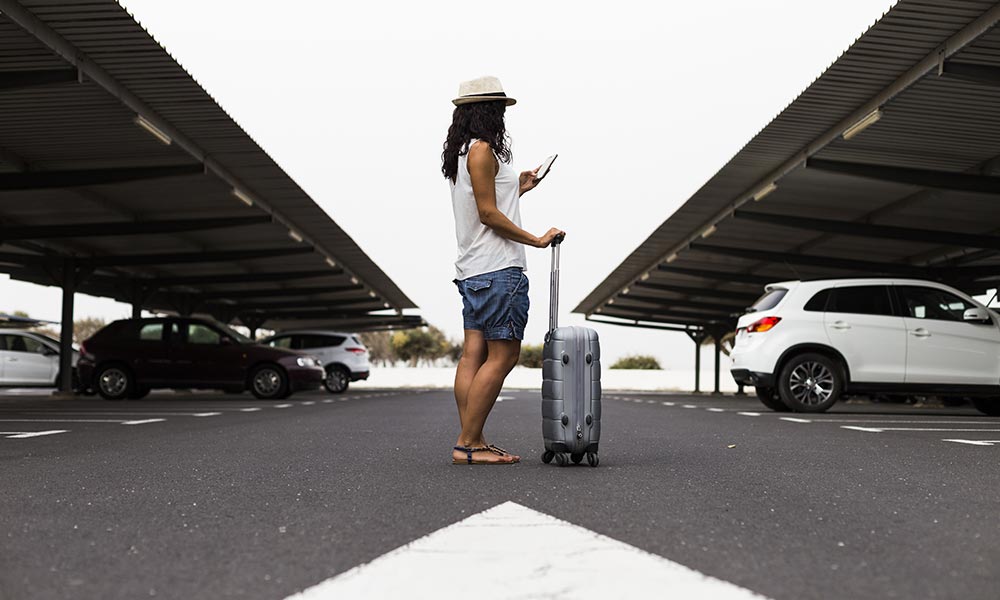 Let's be honest, travelling can be stressful. From making sure you remember your travel essentials and triple checking your itinerary, to finding a parking spot at the airport - the whole process can take its toll. Which is exactly why Launceston Drive Park Fly have made it their mission to provide airport parking with a difference. They believe that finding a parking bay at the airport should not be something that flyers need to worry about. So to offer a solution that guarantees parking availability and gives travelers peace of mind, they developed an online booking service; and SMS plays a key role.
How do they do it?
Whenever a customer would like to make use of their long-term parking, they have two options. They can either drive-in and take a ticket if there is a parking space available, or they can make an advanced booking on the Launceston Drive Park Fly website. When making an online booking, an SMS is immediately sent to the customer thanking them and giving them their unique PIN number needed for entry into the car park.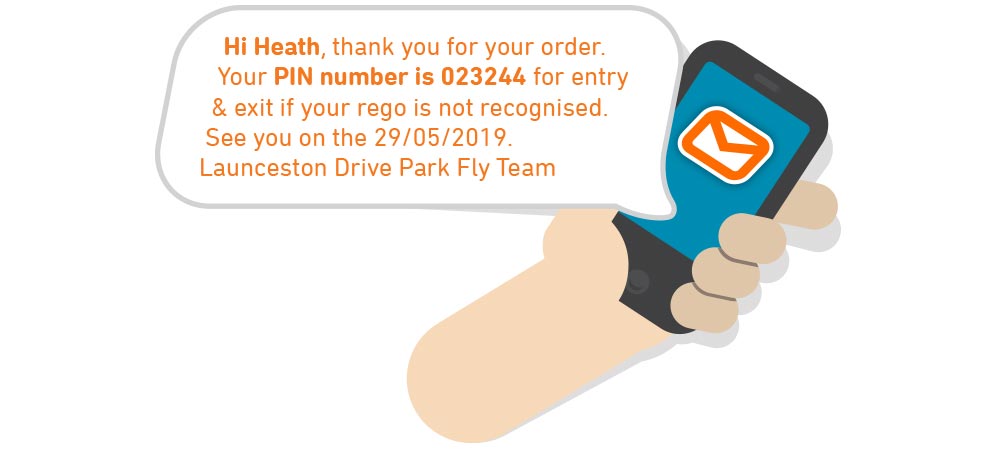 According to Heath Lang, Owner and Managing Director of Launceston Drive Park Fly, "Our customers love how easy it is to find an SMS when they need it; most people can find and read an SMS very easily."
Why SMS?
The BulkSMS API allows for a simple integration and an easy way to manage automated communications with all customers from one central platform. "The integration was simple and cost-effective to get set up. We had a range of SMS providers that we could've used but we decided to go with BulkSMS because of service and price. Our use of BulkSMS has been so successful that we are looking at ways to include automated SMSes in more of our woo-commerce bookings," says Heath.
To read another use case showing the versatility of our SMS API, click here. Or go to our solutions page to find out more.