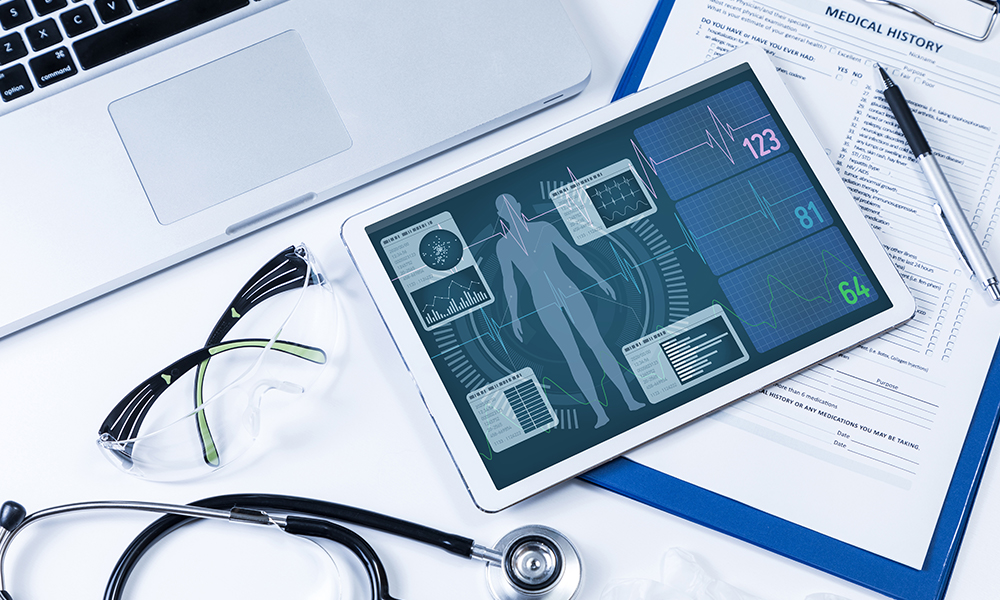 Elenktis specialises in developing medical software solutions for health care practices in Uruguay, Brazil, Argentina and Chile. They aim to create the very best medical information and management tools through innovative ideas that provide value for their clients. One of these innovative ideas includes the use of the BulkSMS API.
How do they do it?
With the goal of helping hospitals, clinics and private practices to manage their patient communications, the team at Elenktis integrated the BulkSMS API solution into their custom-built management system. This means that their customers can send bulk notifications and alerts as well as daily individual notifications to both patients and physicians.
"Our customers can send reminders of a medical consultation to their patients to decrease absenteeism. In other cases, our clients send daily notifications to their patients to remind them to collect their prescribed medication, or to inform them of new products or treatments that might be helpful to them," says Fernando Bologna Boidi, director of technology.
Whenever a customer wants to send an SMS, they do so directly from the management system. All they need to do is select the patient's name, type the message and click send. "These SMS messages can be sent automatically or manually, making it easier for our customers to choose a schedule that suits them," says Fernando.
Why choose SMS?
When asked why he chose to integrate SMS into their system, Fernando said that the BulkSMS API allowed for a simple integration with huge benefits. Not only are SMS messages more likely to be read by the patients, but it's also a simple way to manage communications with hundreds of patients from one central platform.
To read another use case showing the versatility of our SMS API, click here. Or go to our solutions page to find out more.