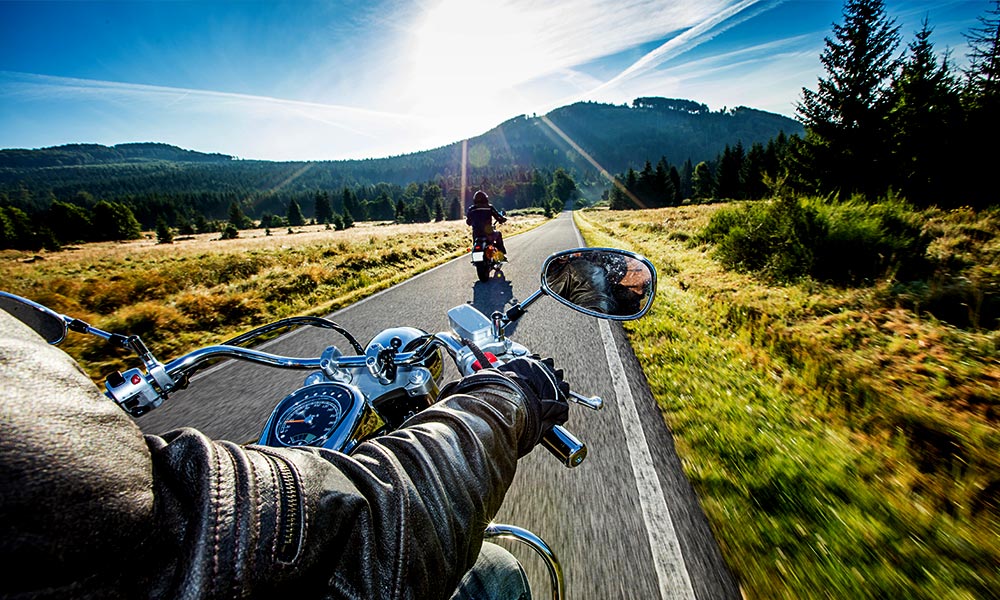 HD Chauffeur Rides offers tourists and locals the opportunity to be driven around Cape Town, South Africa, on the back of a Harley-Davidson. Motivated by a passion for these Iron Horses, company owners Pete Richelman, Mike Hogan and Patti Brockmann, aim to give passengers an experience unlike any other. But to effectively co-ordinate chauffeurs and plan these tours, they needed a quick and easy way to reach their database of over 80 registered Harley Davidson riders.
How do they do it?
Once a booking is confirmed, Pete fires off a group SMS message to the entire database checking each rider's availability. The riders are able to reply to the SMS and either accept or decline the booking. This all happens through the Text Messenger platform, which makes monitoring the responses and co-ordinating the riders for the tour, quick and easy. Pete then sends another group SMS, the day before the tour, to remind scheduled riders of the pickup time and venue.
The SMS difference
When asked why SMS is being used instead of email or a phone call, Pete said that it is the fastest way to recruit large groups of riders at once. "Not everyone reads their emails, and phone calls are far too time consuming and costly. SMS allows us to contact everyone on the database quickly and reliably. I have also found that most people respond quickly to my SMS messages, which helps speed up the entire planning process, " says Pete.
HD Chauffeur Rides receives bookings of up to 50 passengers at one time. To telephonically reach individual riders every time a booking comes in would be a drawn-out and expensive exercise. The added benefit of immediate two-way communication between himself and the riders helps to keep everyone up to date, even when there are last minute changes to the schedule.
To read another use case showing the versatility of group messaging, click here. Or go to our solutions page to find out more about our platform.