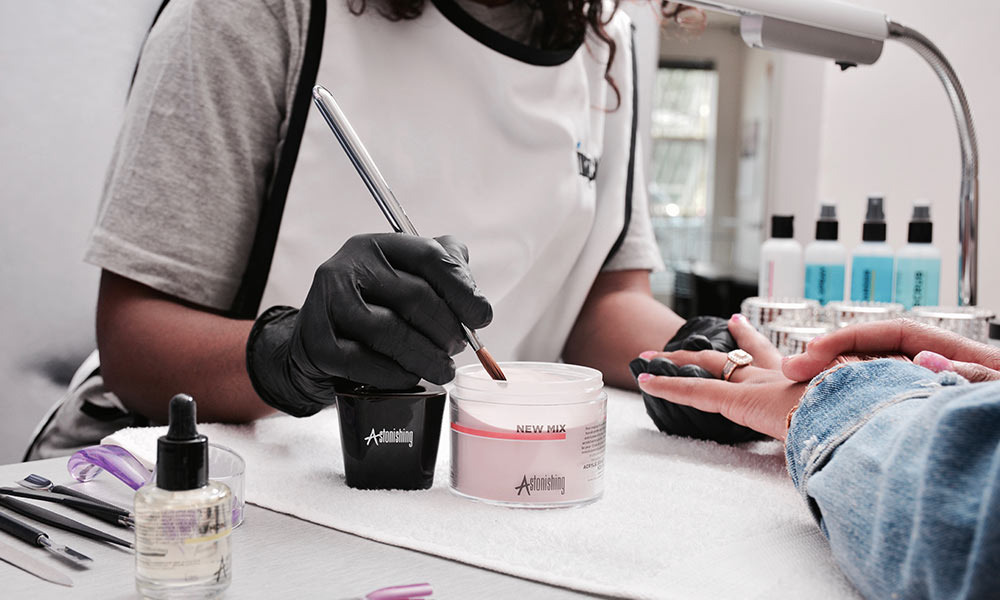 SMS and Zapier Transform Communication Strategies & Boost Attendance
What started out as a simple test to see how well SMS would work, has become an integral part of Image Cartel's communication strategy. So much so that it is even being explored in the course material as the most effective marketing solution for the Nail and Lash industry.
How do they do it?
By linking BulkSMS and Mailchimp through the respective applications on Zapier, SMSes are being used to boost attendance for the monthly workshops hosted by the Image Cartel. Whenever someone registers for the workshop, they immediately receive a confirmation SMS that prompts them to check their email which gives all the details for the workshop.
SMSes are also automatically sent the day before the workshop to remind attendees about the workshop and asking them to confirm their seats. "Because of the use of SMS, our event attendance has increased and we have a much more accurate estimation of the number of attendees coming to the workshop," says Vaughan Owgan, Marketing Director of Image Cartel.
Why SMS?
According to Vaughan, running a successful workshop isn't easy. "A lot of people these days don't check their email often, which means it is difficult to make sure they see your communication or reminders. Then, on the other hand, some attendees don't even bother cancelling their booking if they can't make it, which means that we never have an accurate number of people who will be attending the event on the day. But by using SMS, we've solved both of these problems! It was so simple and it's so effective."
Vaughan is so sold on SMS that he has also started exploring and unpacking how SMS can and is being used in the Nail and Lash industry to bring customers through the door, and, more importantly, to keep them coming back. He has put together an e-book called SMS Marketing Secrets for Nail Techs, which is full of great tips, tricks and stats to help technicians make the most of their SMS marketing efforts. This ebook is proving to be a great lead generation tool for Image Cartel.
When asked why SMS strategies have been added to the marketing course material, Vaughan shared a story of when he first discovered the power of SMS. "I am a firm believer in SMS marketing, I once used SMS to help a client sell R14k worth of facial bookings in under 30 minutes!", says Vaughan.
What's next for Image Cartel and SMS?
Vaughan has just started investigating how he can SMS enable their online WooCommerce store through Zapier. This would mean that their customers would receive an SMS with their order tracking number and expected parcel delivery time and date whenever they make a purchase. We are excited to see where and how Image Cartel's use of SMS will grow.
To find out more about our Zapier app, click here. Or go to our solutions page to find out more about what SMS can do for you.