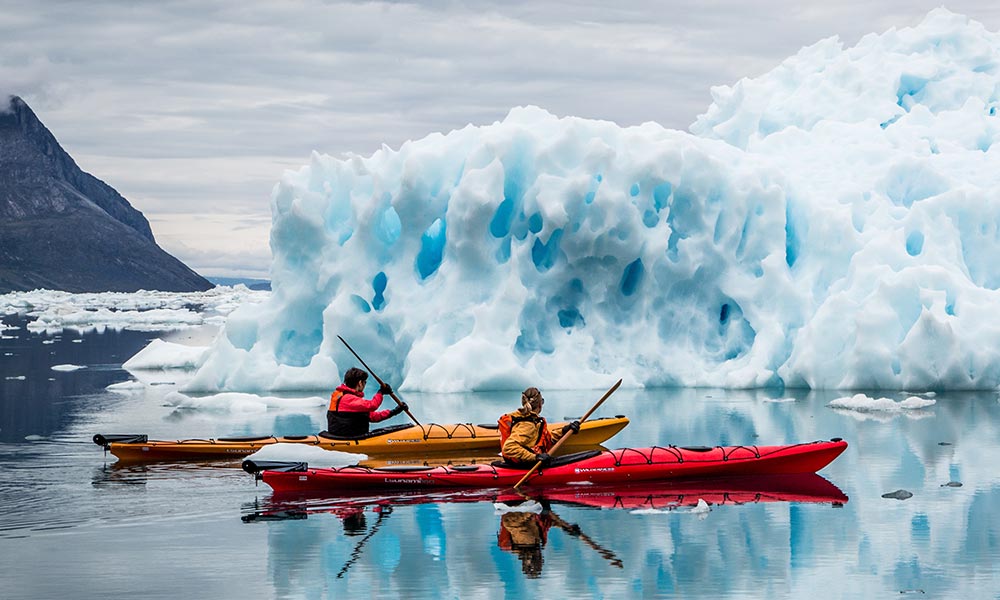 What's better than kayaking out at sea? Doing it with friends, and Grenland Havpadleklubb agrees! Which is why the club was started; to make a place where kayak enthusiasts could come together and enjoy the sport in a group setting.
How? Well, they added a simple SMS integration into their website which allows the members of Grenland Havpadleklubbb to synchronise their schedules, turning individual excursions into group outings.
How do they do it?
When a new member joins the club, they sign up to receive notifications via SMS or email. Whenever a member arranges a tour, they create a form on the club's website which then fires off an email and SMS to all members with all the details.
According to Volker Siepmann, webmaster for the club, the integration of the BulkSMS API into the club's website was simple and easy to do. "I programmed the integration in 2003 in pure html/php/mysql and we have been using SMS notifications to communicate with our club members ever since", says Volker.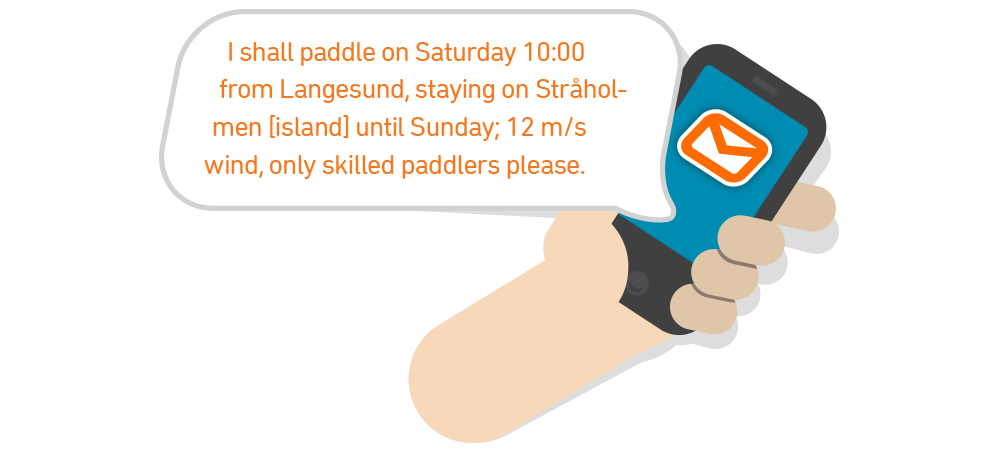 Using SMS also means that no-one ever has to miss a board meeting. SMSes are sent to members to let them know about any upcoming meetings, for example: Velkommen til Ekstraordinært Årsmøte. Torsdag 4 April, Rio Pizza kl. 1800. Tema: Medlemsskap i padlerforbundet med avstemming. vel møtt! Hilsen Styret.
Why SMS?
Volker said that it is the only way to make sure everyone receives the message. "While we do use email and Facebook to communicate with our members, sending out an SMS ensures that everybody gets the message. Emails are often missed and many members don't want to have to check their Facebook to find out about trips."
To read another use case showing the versatility of our SMS API click here, or go to our developers page to get started.