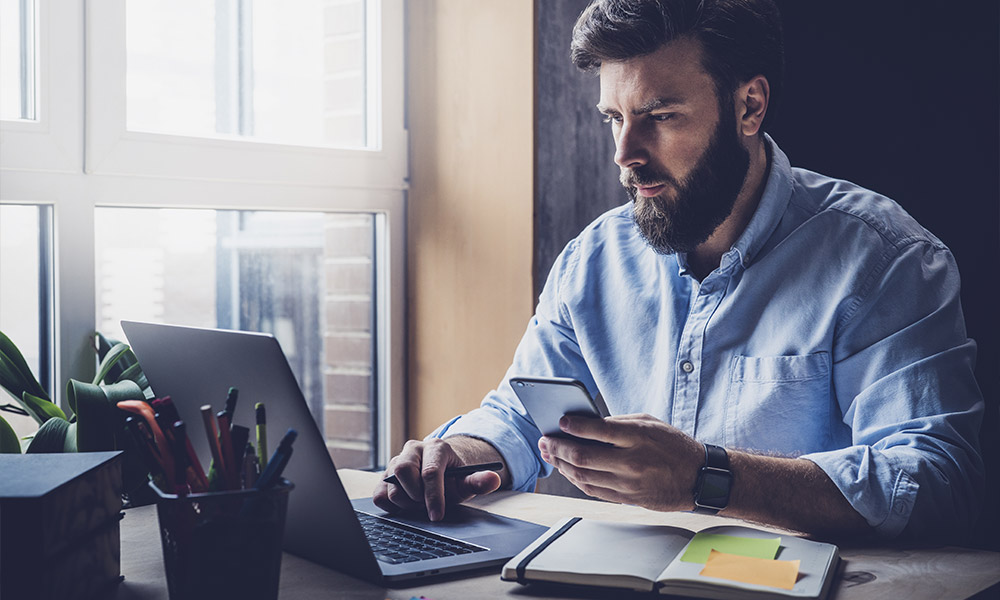 Super Monitoring is a SaaS (software as a service) company based in Poland that monitors websites and applications for their availability, performance and proper functioning. The company's primary goal is to give customers a powerful and effective monitoring solution that reduces the impact of system failures and saves them time and money.

How does Super Monitoring work?
According to Konrad, "if anything is wrong with a website, for example, if it's unavailable, missing content, loading too slowly, a feature malfunctioning, or if the domain or SSL certificate has expired, the website owner needs to know about the issue as soon as possible. They should always be the first to know about any problem - to react before their end-users notice."
How do they do this? They send automated SMSes and email alerts to their clients whenever there is a problem or issue with their website.
Why SMS?
Konrad decided to use SMS alongside email, voice calls, and an RSS channel to offer an immediate delivery straight into the hands of his customers. As soon as the monitoring system detects an issue, an SMS message is triggered by the Super Monitoring server and sent to their client's mobile phone, immediately alerting them of the issue. These clients can then quickly take care of the problem and get their services back up and running before their customers are affected.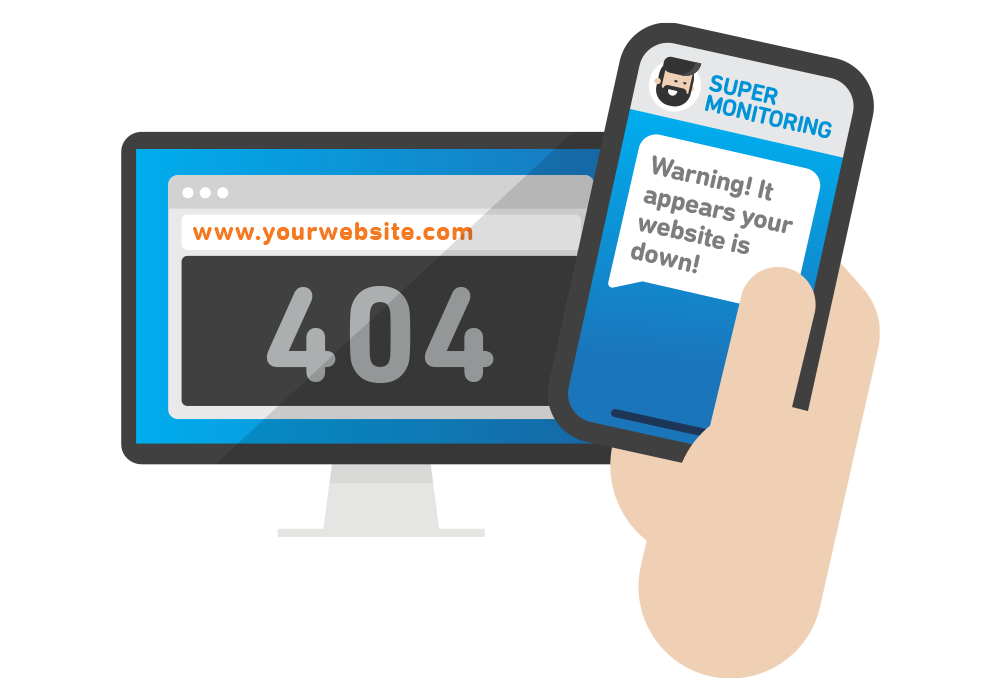 We love SMS innovations like this! Especially when the use of the BulkSMS API helps save businesses valuable time and money.
To find out more about our SMS API solution, click here. Or take a look at how some of our other clients are innovating with SMS.