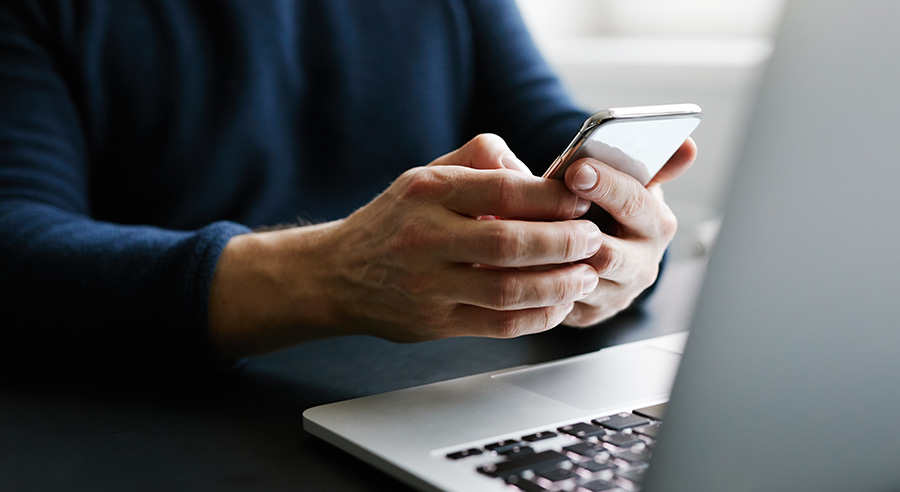 Six Reasons to Choose SMS
In a world where brands target customers on the move, SMS remains an essential part of communication and marketing strategies. Over and above providing a simple and cost-effective way of communicating with customers, the benefits of SMS are hard to ignore. Below we outline the top six reasons why companies still choose SMS to communicate with their customers.
SMS Reaches Worldwide
SMS is one of the few technologies that allows you to reach people regardless of where they are. You can send an SMS message to any mobile phone on any mobile network, in any country in the world!
SMS is Reliable
The sending and receiving of SMS messages is not reliant on internet connection or access to data, making it more reliable than internet based communication channels such as Whatsapp and voice channels, such as VoIP.
SMS Costs Money, and that's a good thing!
The costs involved in sending an SMS help limit the traffic on the SMS channel. Instead of having to filter through spam on a free-to-use platform like email, the cost of SMS messages ensure that the messages sent are important and valuable for the recipient.
SMS is Relevant
As person-to-person messaging and social interactions continue to move to other platforms such as Whatsapp, SMS remains a suitable channel for business communications. Because recipients expect SMS message to be relevant to them, SMS messages boast a 98% open rate and get read within the first 3 minutes of being sent.
SMS is Accessible
Because all mobile phones come fitted with standard SMS functionality, your customers don't need to download or install any applications in order to receive messages from you. SMS is accessible on every mobile phone, no matter the model. SMS is Private
Sending SMSes remains a personal way to connect with customers while respecting their privacy. For example, you can't see profile pictures, "last seen" times, online activity and statuses or any other personal details.
SMS is a simple tool that allows companies to communicate with their customers anytime, anywhere. It's for this reason that thousands of businesses still choose SMS as an integral part of their marketing and communication strategies. To find out how some of our clients are using it, take a look at our case studies here.