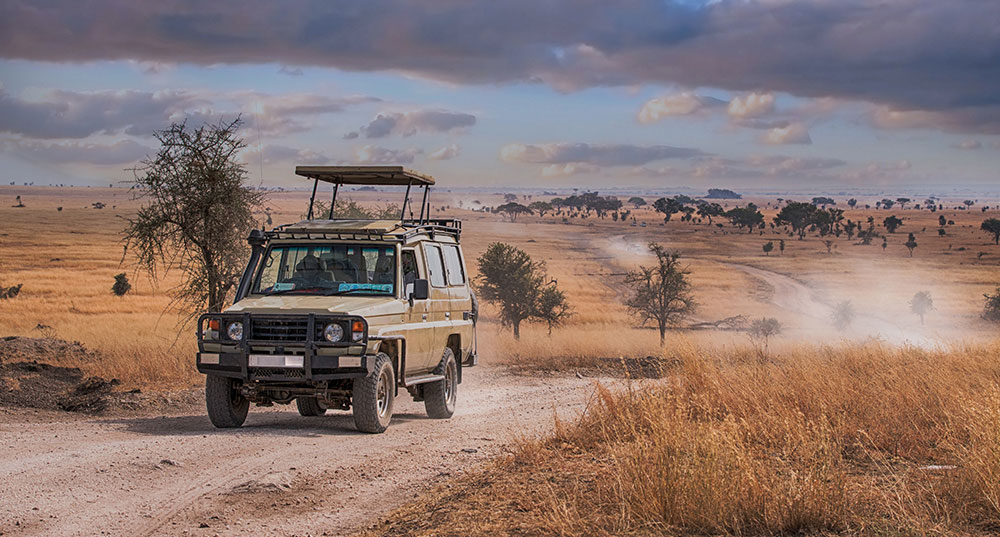 How can something like SMS aid in addressing and ensuring sustainable tourism? Well, when it comes to communicating with visitors, or local communities, SMS has proven to be the perfect tool to get the right message to the right people at the right time. In fact, SMS can - and is - being used around the world to promote, educate, and engage with locals and tourists around sustainable tourism. Here's how:
SMS to Create Engagement
Tourism companies are using SMS to communicate with local communities to understand their needs, concerns and aspirations. In doing so, they give the local communities the opportunity to have a say in what, or how, they can contribute to the sustainable and long-term attraction of tourists.
SMSes are being sent to past and present guests who have offered to add value to the destination through donations, actively marketing their sustainable operations (i.e. the use of solar panels) and either requesting further donations, or informing the donors on the progress made on each project.
SMS to Promote Local Communities and Their Initiatives
Once a holiday booking has been made, SMSes sent to the guests include information on the local communities they are visiting; traditional foods to try and places to visit. These messages also encourage tourists to step away from the more commercialized attractions and instead take the time to appreciate the local culture and environment. Do's and don'ts of visiting the community can also be sent via SMS.
SMSes are being sent to visitors letting them know of volunteering opportunities, giving the time and place for any events aimed at helping the community or environment. For example, inviting them to take part in local beach clean-ups or hikes into a nearby forest to get rid of alien plants.
SMS to Educate Guests and Locals
[Mobi-grams](/features/mobi-gram-messages.htm) are being sent to tourists linking to information packs, maps or advice on how to reduce their footprint while visiting. For example, if visiting Cape Town during a severe water shortage, being made aware of this shortage and the ways in which visitors can minimize their water usage during their visit. Other examples include using electricity wisely, disposing of their trash appropriately, and avoiding the purchasing of foods or other items that are scarce in that area. And because SMS is a green communication solution, it is the perfect tool to encourage sustainable practices on the most basic level.
Because SMS doesn't rely on data, it is the perfect tool to communicate with those who might not have access to the internet. SMSes are sent internally within the local communities, reminding them to recycle, along with where they can drop off local goods to be recycled. Or perhaps there is a local artist who is using these recycled goods in artwork, SMS can be used to encourage the drop off of usable items to a predetermined drop off point.
BulkSMS in Action
Shark Spotters, a unique beach safety and shark conservation programme, is using SMS to alert relevant authorities, such as ambulance services whenever there is a shark attack. They have also created a donation line using SMS that allows anyone to donate to the cause by SMSing the word "SHARK" to 38021 (this only works in South Africa).
GreenPop, a social business that believes green and sustainable living can be fun, popular and accessible for all, uses SMS to communicate directly and efficiently with the beneficiaries of previous tree-planting excursions, reminding them of plant care methods.
Conclusion
Use SMS to tell a story, to guide the visitors on their journey of your region, the region they are visiting. SMS drives engagement, promotes sustainability through education, and ensures that visitors have a greater understanding of the area and environments they're spending their precious holiday time in. The goal is to be creative, so why not open your account today and start sending!