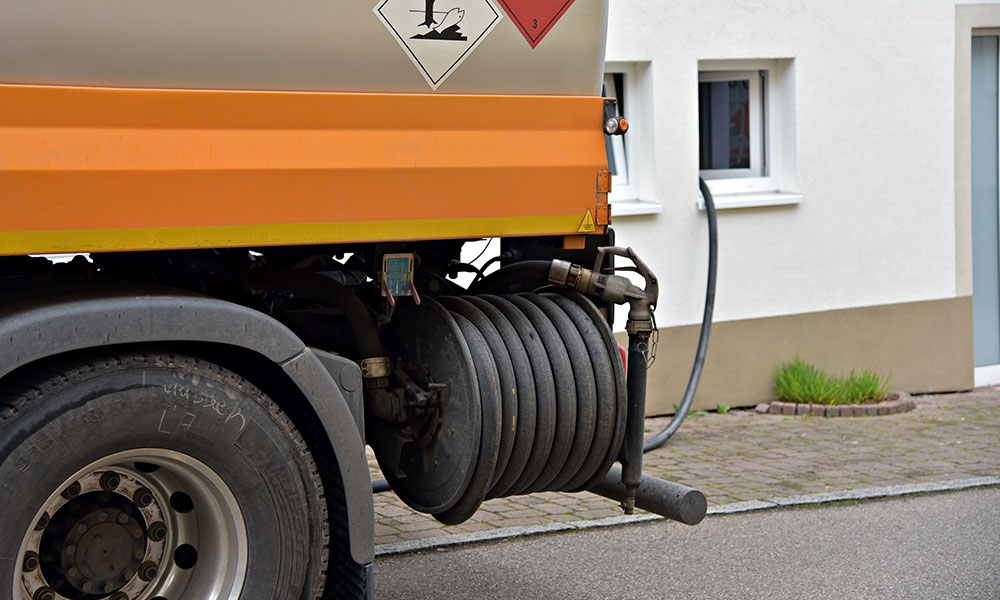 How does this European fuel producer easily communicate delivery times and manage their customers' service expectations with every order? By sending an SMS, of course.
Q8Mazout has supplied heating oil to private customers in Belgium and Luxembourg for more than 45 years. The company puts quality and innovation at the centre of everything they do, and their approach to customer service is no different.
But, just as technologies in the fuel industry have developed over the years, so have customers' service level expectations. And being an important fuel producer and distributor means that they need to deliver a world-class product and service, every time.
How did they do it?
Wim Buelens, business Support & IT Coordinator, linked the BulkSMS Email to SMS solution with the company's enterprise resource planning solution, Navision. This means the customer service team can send SMS messages to customers directly from the Navision platform giving them the delivery details.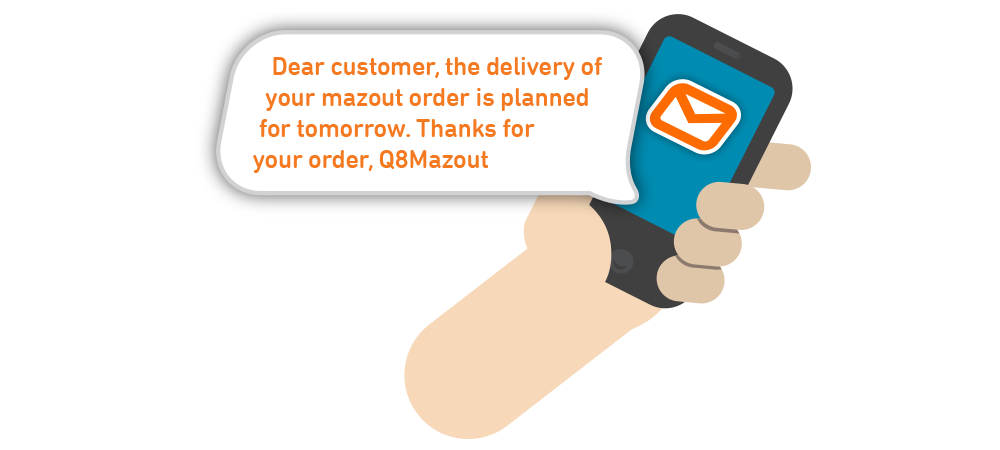 Customers love that they can respond to the SMS messages with any questions or changes. Once the team receive the customer's reply, they can then manage updates or reschedule deliveries through Navision.
"SMS allows for two-way communication with our clients which has improved the overall customer service of our company. Our customers also really appreciate being informed of the expected delivery time and the ability to respond to the messages," says Buelens.
Why SMS?
"We needed to communicate with our customers in a way that was quick and to the point but also reliable and familiar, which is one of the reasons we chose SMS," says Buelens.
He goes on to say that phone calls and emails are often missed, but SMS messages are checked regularly and available to clients who don't have easy access to email. SMS has helped the company to reach their communications goal of becoming more mobile.
"The successful implementation of SMS will lead to similar projects in the near future. We plan to use SMS in more of the company communications and sales strategies," says Buelens.
What is Email to SMS?
Email to SMS lets you use your current email client (MS Outlook, Gmail, etc.) to send and receive SMS messages. You can send either group or individual messages straight from that email account to a customer's mobile phone. If the message recipient replies to the SMS, the response can come back into your inbox as an email. This means that you can combine the convenience of emailing with the extensive reach of SMS.
To find out more about how to use the BulkSMS Email to SMS solution, visit our Email to SMS page or contact sales@bulksms.com.