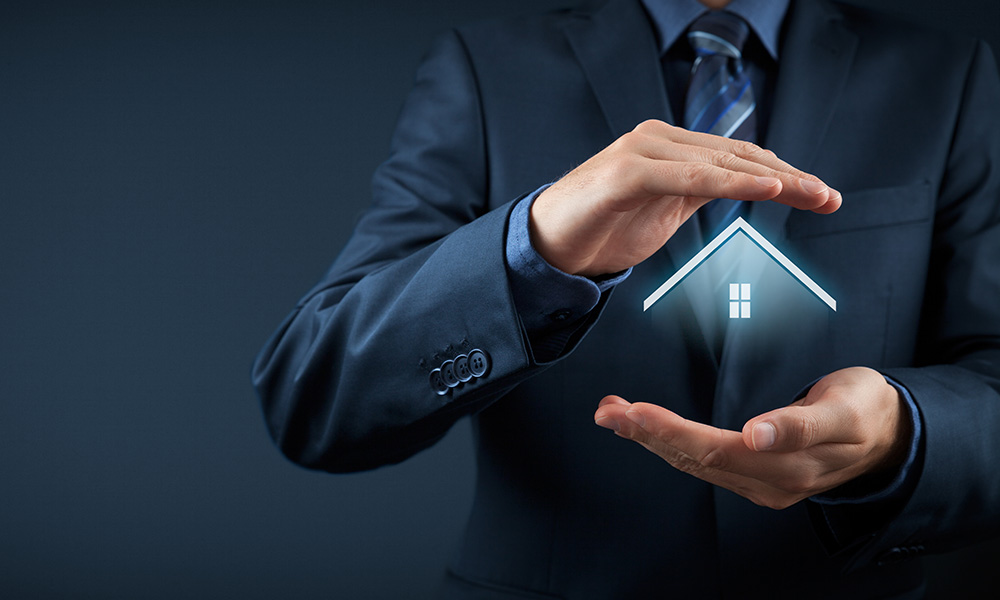 Managing properties can be challenging task. Without the right tools in place, property management companies find themselves battling to stay on top of things like payments, contracts and maintenance issues. And then there's the challenge of constantly keeping landlords and tenants informed and up-to-date.
With the BulkSMS API, the communication side is taken care of. How? By automating all notifications and reminders while streamlining operations on a single platform.
Who is SME Professional?
SME Professional is a cloud-based property management software company based in the UK. Together with their intuitive design, SME Professional has integrated SMS into their software so that all notifications are sent automatically from the platform; saving agents valuable time and freeing up resources.
How do they do it?
Fraser Sutherland, MD of SME Professional, uses the BulkSMS API so that his system can fire off instant and concise alerts to his clients – making it perfectly suited for agents who need to send time-sensitive information to tenants.
Whenever an agent needs to communicate with a tenant, they do it from the property management system. According to Sutherland, "There are various text message icons throughout the software, where the letting company's customised message can be generated. When the user needs to send a text message, they click on the icon and a pop-up box opens with the pre-populated message. The user then fills in the relevant information and clicks send."
This integration means that SME Professional clients can send an SMS whenever they need to, and they aren't limited to only 160 characters. In most cases, the SMSes are sent to tenants, to remind clients about viewings, and to warn tenants of any arrears in rent.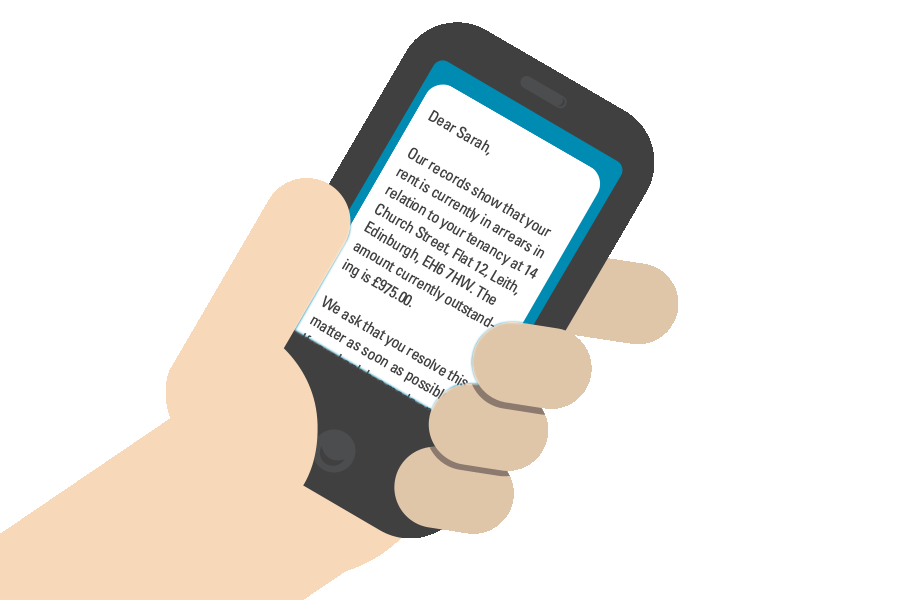 Why Choose SMS?
When asked why SMS is being used instead of email or phone call, Fraser said it is the best way to make sure that all important information is seen by the tenants.
"Many younger tenants will respond to an SMS message instantly but may not check emails as often as other generations. For viewings, it is essential to remind them via SMS as they may be out-and-about during the day. SMS saves our clients time, money and it allows them to communicate with their tenants via a reliable and familiar platform," says Sutherland.
To find out more about how to integrate our API with your bespoke system, visit our API page or contact sales@bulksms.com.