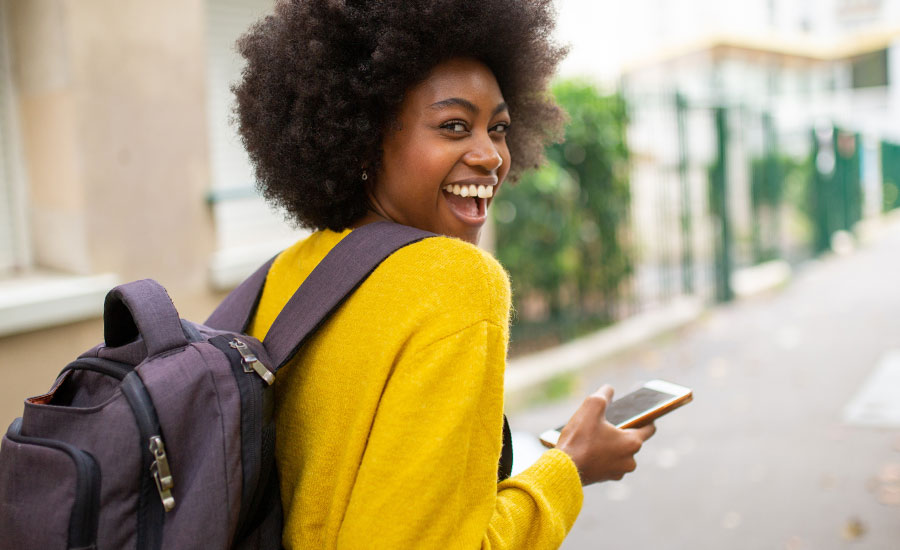 If 2020 proved anything to us, it's that SMS is one resilient platform that is here to stay! Even in the face of a global pandemic, it stood the test of time and became one of the most sought-after communication tools used by businesses around the world. And now as we head into the new year, many businesses are taking the chance to get a head start on their marketing and communication strategies to make sure they stay relevant and top of mind. If you're not sure where to start, here are a few simple ideas you can use to kickstart 2021 with SMS!
Personalised Well-wishes
Send your customers personalised well-wishes for the new year. You'll be surprised at how far something as simple as a personalised SMS can go for your business. Remind your customers that you care about them and that you look forward to doing business with them this year.
Product Launches
Launching an exciting new product or service in the next few weeks? Let your customers know! Send a group SMS to your interested customers, letting them know that you've got something exciting in store. You could even go a step further and offer them an early bird special if they place an order now.
Appointment Reminders
If you're in the business of seeing clients by appointment only, make sure that you set up automated SMS messages to be sent out in advance to avoid no-shows and save you time and money.
Birthday Messages
If you've got a database of your customers' birthdays, then why not take some time to schedule SMSes to your clients throughout the year, wishing them a happy birthday and offering them a special discount to celebrate.
Strategise!
Strategise! The beginning of the year is the perfect time for putting some thought into what you'd like your SMS campaigns to look like. Do you want to create more personalised campaigns, do you want your customers to be able to reach you via SMS, or do you want to start using automated SMSes to speed up your internal process? The possibilities are endless, all you need to do is decide how you want SMS to work for you.
Schedule Payment Reminders
Lastly, and very importantly, make sure you keep a steady cash flow throughout the year by scheduling payments reminders before payments are due.
As always, make sure that you text responsibly. Download the Kickstart 2021 with SMS infographic here, and take a look at our Best Practice Guide before you start sending.