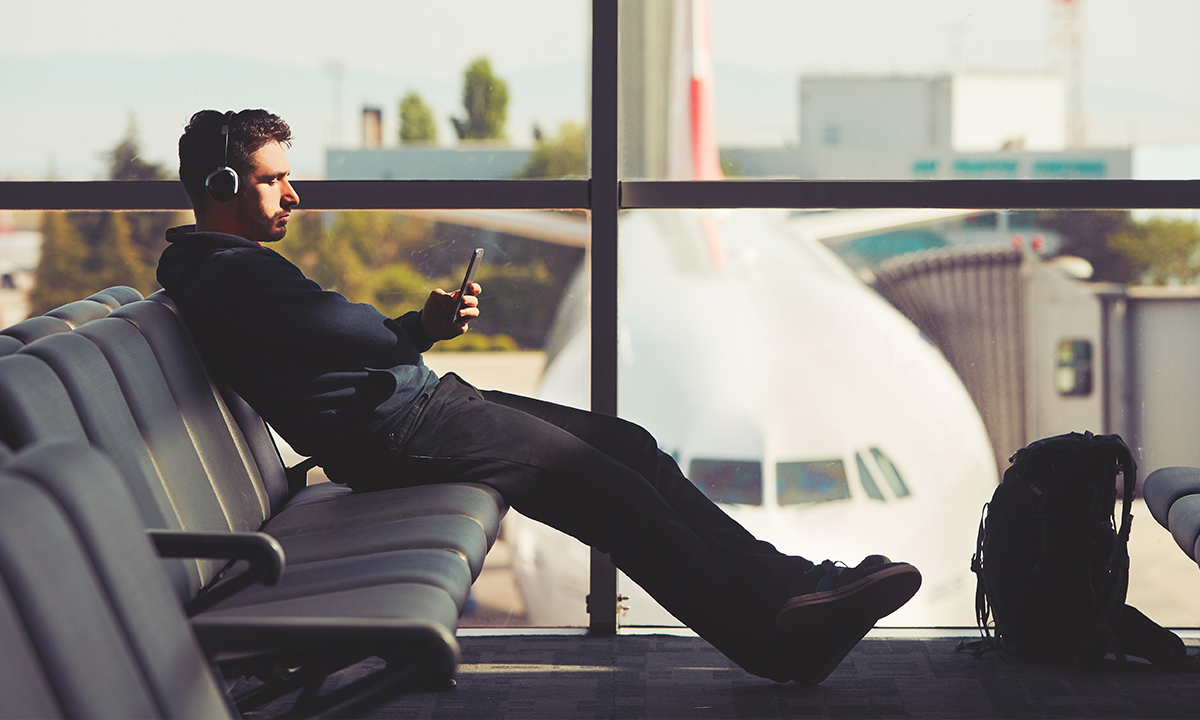 Imagine this scenario. You're waiting at the airport for a flight that has been delayed. You're hungry, tired and all you want is to get to your hotel room, eat a hearty meal and relax. Then, you receive a text message from your hotel apologizing for the inconvenience caused by the late flight and asking what meal you would like ready for you when you arrive. This may sound like a luxury service to most, but it is a perfect example of how a simple SMS can be used to transform customer service within the hospitality industry.
Here are some other examples of how the hospitality industry is using SMS to improve customer service:
Send Automatic SMS notifications to guests whenever a booking is made.

Send SMS messages to every guest upon arrival, informing them of important information such as meal times, room service details etc.

Guests can opt-in to receive SMS notifications about activities happening at the hotel. For example, when a live band is performing or when a day tour is scheduled.

Facilitate two-way communication between the guests and the hotel concierge service with SMS messaging. For instance, if a guest would like to request room service or any other request, they can send an SMS message to the hotel service without having to make a phone call.

Send automated SMS messages to each guest when they leave, thanking them for their stay and requesting feedback.

Use SMS messages for effective internal staff communication. From shift reminders, to urgent notifications, SMS is the perfect tool to disseminate important information to groups of people quickly and reliably.
Whether offering quality customer service or organising staff, communication within the hospitality industry needs to be reliable, convenient and accessible to all. SMS is cost-effective, instant and personal; making it the ideal solution to help keep your guests happy and your hotel running smoothly.