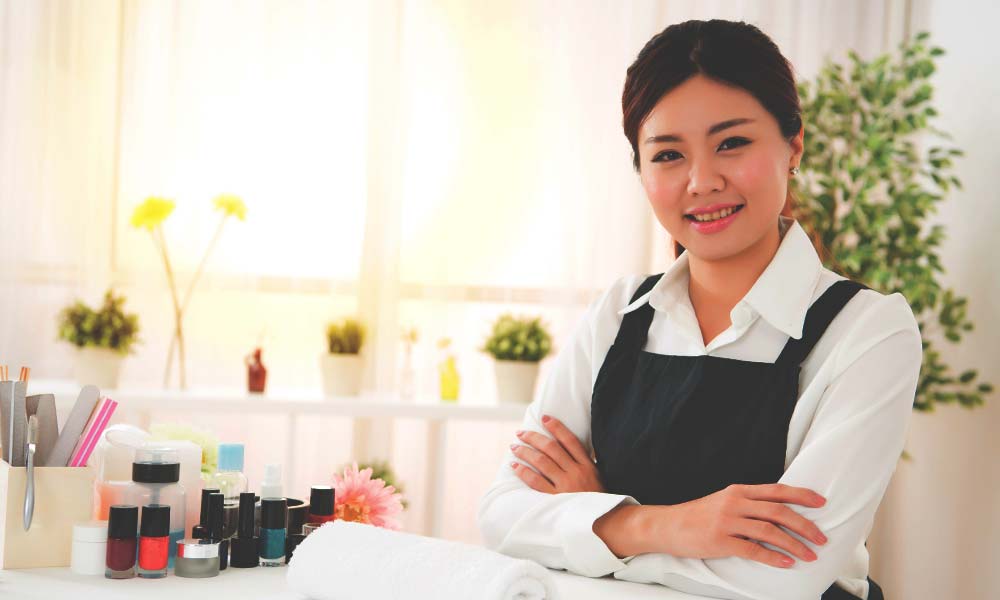 Does it annoy you when someone misses their appointment? The wax is ready, or the nail polish laid out, everything is prepped, and, for whatever reason, your client does not arrive. Missed appointments are not only frustrating, they affect revenue and can also lead to a break down in the relationship between you and your client.
Many business owners have realised that using an effective communications tool can, and does, help in reducing problems such as "no-shows". This is especially true in a field such as the beauty industry. Fortunately, mobile messaging offers a cost-effective and easy to use solution to drive more business, target new and existing clients, decrease the number of missed appointments and so much more. Here are our top three ways that SMS is used in the beauty industry:
1. Improve Customer Service
Appointment reminders: SMS messages can be scheduled and sent to clients a day or two before their appointment reminding them of where and when they need to arrive for their pamper.

Fill empty appointments: Every salon or spa has empty appointment slots. Whether it's a quiet season or a last minute cancelation, SMS messages can be sent to clients to promote open slots and get more clients through the door. Sending direct messages advertising limited offers, is an ideal way to fill up the empty slots and encourage clients to book appointments during quiet times.

Receive customer feedback: Send personalised SMS messages to customers after their visit to the salon or spa, thanking them for their visit and requesting feedback on the services received. Clients can respond directly to the SMS, rating various aspects of their beauty experience, helping spa and salon owners to understand where their facilities are lacking, and where best to invest on improvements.
2. Generate new leads
Engage with customers: for salons and spas making use of a range of marketing channels, add SMS to the mix to make the advertising more interactive and engaging. For example, clients could send an SMS message directly to the salon using an incoming number. This either signs them up to receive monthly specials, or can have an automated response outlining any current specials.

Encourage referrals: Send SMS messages to loyal customers encouraging them to invite their friends or family to the salon or spa. These messages can contain discount codes for both the client and the referrer, redeemable when they come in for their appointment.
3. Provide rewards programmes
Grow relationships: Client loyalty and satisfaction relies heavily on the connection the client feels with the salon and the people that work there. Regular SMS messages can be sent to clients, announcing specials or events, or providing beauty tips and advice. This will keep the clients in the loop and at the same time, make them feel valued, engaged and keep your business top of mind.

Reward loyal customers: Send discount codes or vouchers to loyal clients. SMS messages can be automated and sent to every client that visits the spa or salon for the tenth time.

Promote special occasions: For spas and salons running specials over a holiday or festive season, they can send SMS messages inviting regulars to take part in the event. For example, if a salon is running a Women's Day event, they can send a Mobi-gram (digital invitation) to the entire client base. These visual messages would invite them to join in for a day of pampering, while including the branding and enticing visuals to help persuade the clients to book.
SMS allows for personal and direct communication, which is key to successfully keeping clients informed, increasing loyalty and ultimately growing your business. So from now on, why not use a tool that is immediate, reliable and cost effective in order to engage better with your clientele, offer discounts, and prevent some of those frustrating "no-shows"?