BulkSMS.com in Argentina
Get your messages across with BulkSMS.com. Use any or all of our SMS Messaging Solutions whenever you need to. Using our platform, you can quickly send any short and important SMS messages worldwide, or locally to Argentina. You can easily send transactional messages like one-time passcodes and SMS alerts, or promotional messages from your CRM system or sales desk. Look at our case studies to see how our customers are using our SMS gateway.
Advanced 2-way SMS functionality that directly integrates with these platforms
Supported Networks in Argentina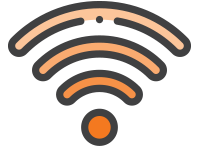 Claro (C.T.I. Compania DTDI S.A.)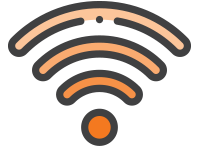 Claro (CompaNia de Telefonos del Interior Norte)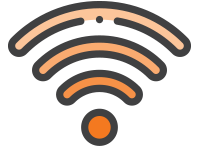 Claro (CompaNia de Telefonos del Interior)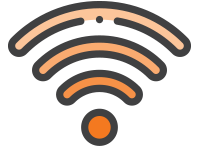 Claro (GTE PCS)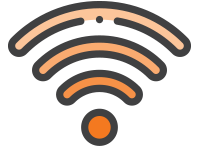 Movistar (CompaNia de Radiocomunicaciones Moviles)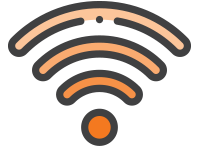 Movistar (Telefonica Comunicaciones Personales)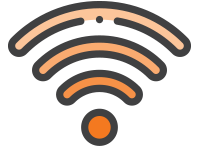 Movistar (Telefonica Moviles Argentina)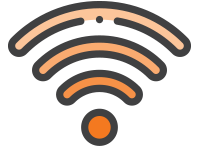 Nextel (iDEN)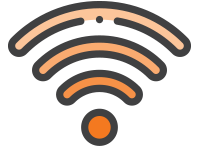 Telecom Personal S.A.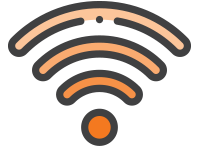 Telefonica de Argentina
Test Your Network
Send a test Message to your Mobile Phone