BulkSMS.com in United States of America
Get your messages across with BulkSMS.com. Use any or all of our SMS Messaging Solutions whenever you need to. Using our platform, you can quickly send any short and important SMS messages worldwide, or locally to United States of America. You can easily send transactional messages like one-time passcodes and SMS alerts, or promotional messages from your CRM system or sales desk. Look at our case studies to see how our customers are using our SMS gateway.
What you need to know when sending SMS messages to the USA.
---
When it comes to quick delivery for activation, authentication or transactional SMS messages in the USA, we recommend sending your SMS messages via our shared shortcode routes. For more information on how to apply for a shared shortcode and what you can use them for, take a look at the USA SMS Shortcode guidelines.
If however, you'd like replies, then we recommend applying for a dedicated long number. When you send your SMS messages using a dedicated long number, this becomes your Sender ID (the number your message will come from). When you first send your customers an SMS, you can let them know that this is the only number you will message them from, and that they can save this number to their phonebook. This way, they can text you whenever they need to. We offer both standard priced long numbers, or toll free long numbers. Click the link for more pricing information and to apply for a dedicated long number in the USA.
You can of course use our default route, but this does have certain limitations. For example, our default route is not two-way, which means your customers can't reply to your messages. This route is also less time-sensitive as message delivery may be delayed, depending on the amount of traffic going through our default route. Your customers also may not realise who the message is from because the Sender ID can change every time you send a message.
SMS Marketing in the USA
---
When it comes to SMS marketing in the USA, the FCC has issued rules to ensure consumer protection when it comes to the sending of marketing messages to mobile phones. Please make sure that you adhere to both the Telephone Consumer Protection Act (TCPA) and the CAN-SPAM Act. For more information, read the requirements regarding SMS marketing in the USA.
Advanced 2-way SMS functionality that directly integrates with these platforms
Supported Networks in United States of America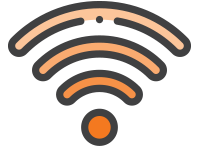 ActionComm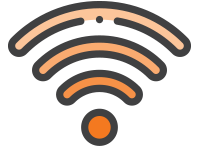 Airpage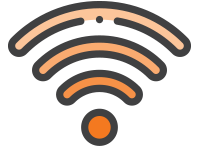 Airtouch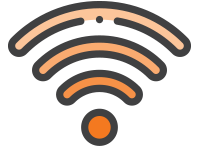 Allpage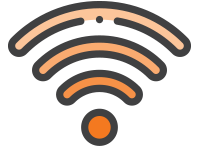 Alltel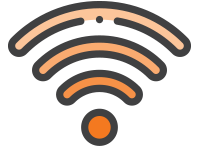 American Samoa Licence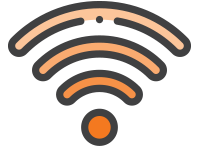 AmericanPaging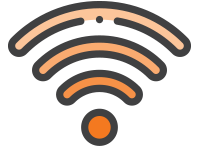 Answer Paging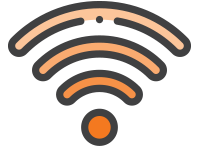 Arch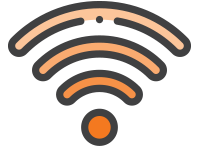 AT&T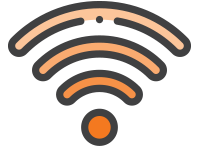 AT&T Mobility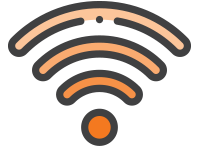 Beeper Arizona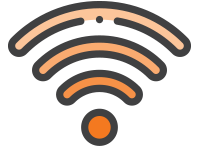 Beeper West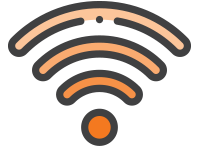 Cellular One East Texas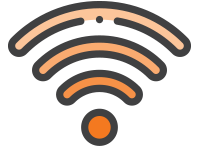 Cellular South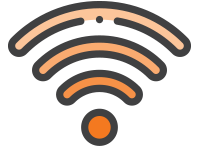 Cincinatti Bell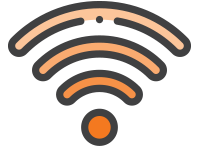 Cingular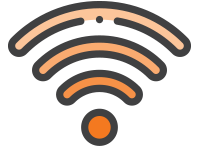 Cingular-Bellsouth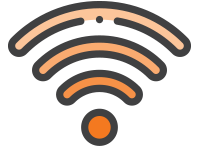 Cingular-Pacific Bell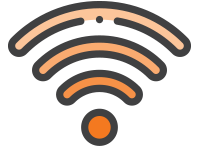 Co Paging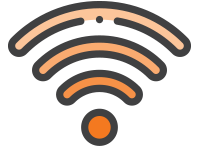 Comcast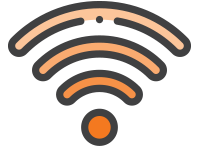 Courteous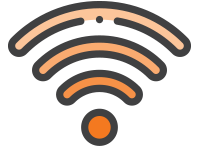 Cox Communications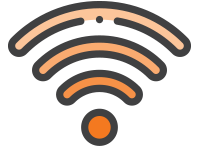 Cricket Communications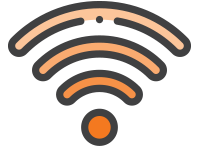 DataComm Rogers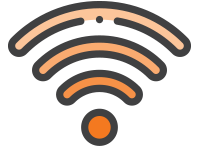 Dekota Electrical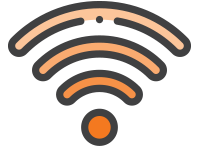 Dobson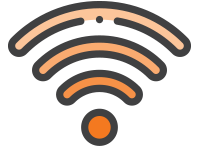 DunneComm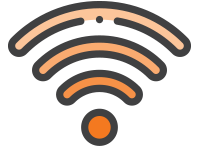 Fido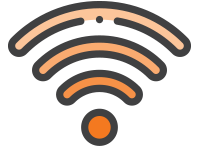 GCI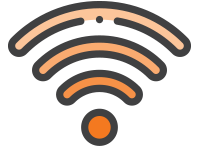 Google Voice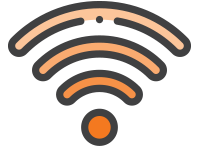 Handypage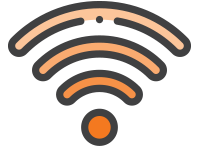 Iowa Wireless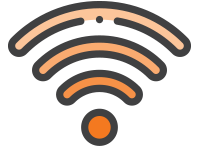 Kelleys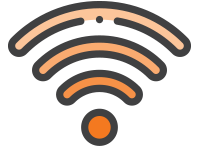 Level 3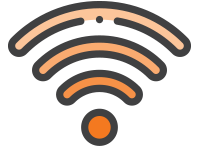 Metro PCS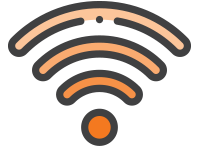 Metrocall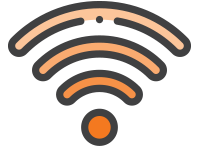 Mobile Comm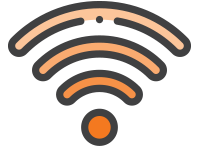 Mobile Paging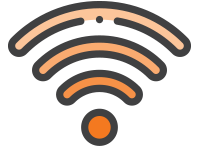 MTPCS DBA Cellular One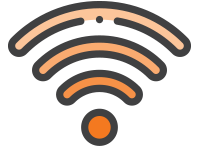 Nextel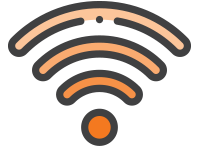 NW Missouri Cellular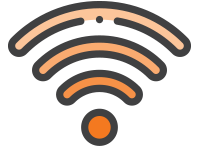 Page One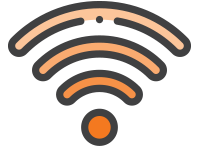 Page Plus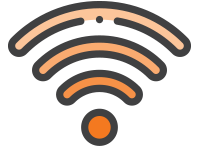 PageNet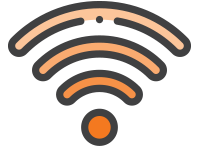 PCS Alliance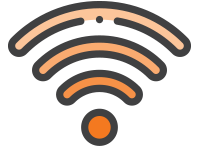 Qwest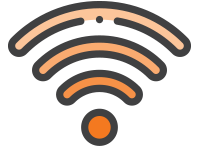 Revol (Cleveland Wireless)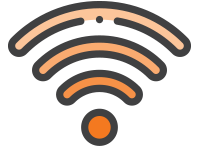 SBC Communications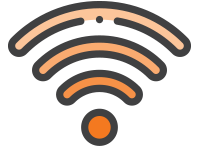 Skytel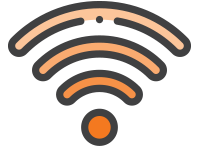 Sprint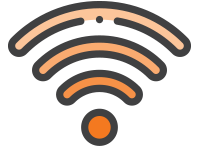 T-Mobile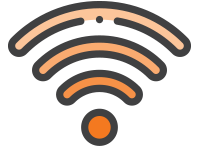 Telus Mobility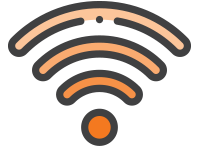 Time Warner Cable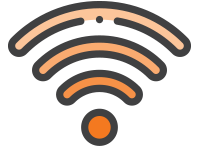 US Cellular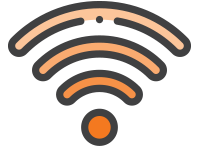 Verizon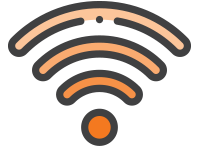 Verizon Wireless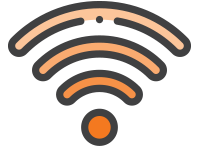 Virgin Mobile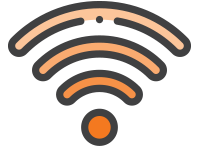 XO Communications
Test Your Network
Send a test Message to your Mobile Phone