BulkSMS.com in Germany
Get your messages across with BulkSMS.com. Use any or all of our SMS Messaging Solutions whenever you need to. Using our platform, you can quickly send any short and important SMS messages worldwide, or locally to Germany. You can easily send transactional messages like one-time passcodes and SMS alerts, or promotional messages from your CRM system or sales desk. Look at our case studies to see how our customers are using our SMS gateway.
Messaging routes specific to Germany
The Economy route uses sim farms. There is no control of the sender id and no status reports.
The Standard route enables control of the sender id and also has delivery status reports. This route is appropriate for most messaging needs including in most cases activation codes and one time passwords.
The Premium route has the same features as the Standard route, but is over a connection that carries less traffic. This gateway is appropriate for messaging that should have a very low chance of any delays.
Both the Standard and Premium routes can get replies through local German standard rated long code numbers. Just select the repliable option when sending from the web or app interfaces, or set the repliable parameter to 1 if sending via the API.
To request your own custom sender id, please click here.
Advanced 2-way SMS functionality that directly integrates with these platforms
Supported Networks in Germany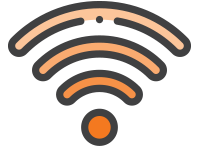 E-Plus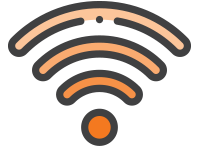 Group 3G (licence revoked)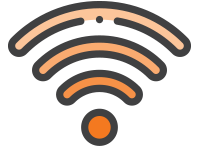 MobilCom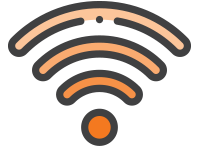 O2 (Viag, E2)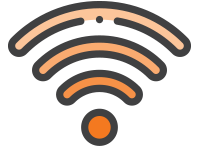 PSTN numbers (landlines)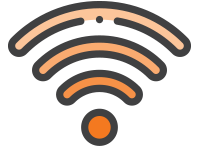 Sipgate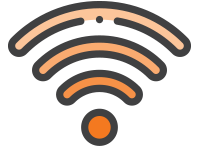 Telekom (T-Mobil,D1,Detemobil)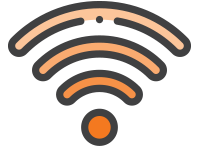 Telogic (formerly ViStream)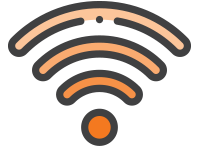 Vodafone (D2,Man.man,Mobilfunk)
Test Your Network
Send a test Message to your Mobile Phone